UPCOMING YOGA EVENTS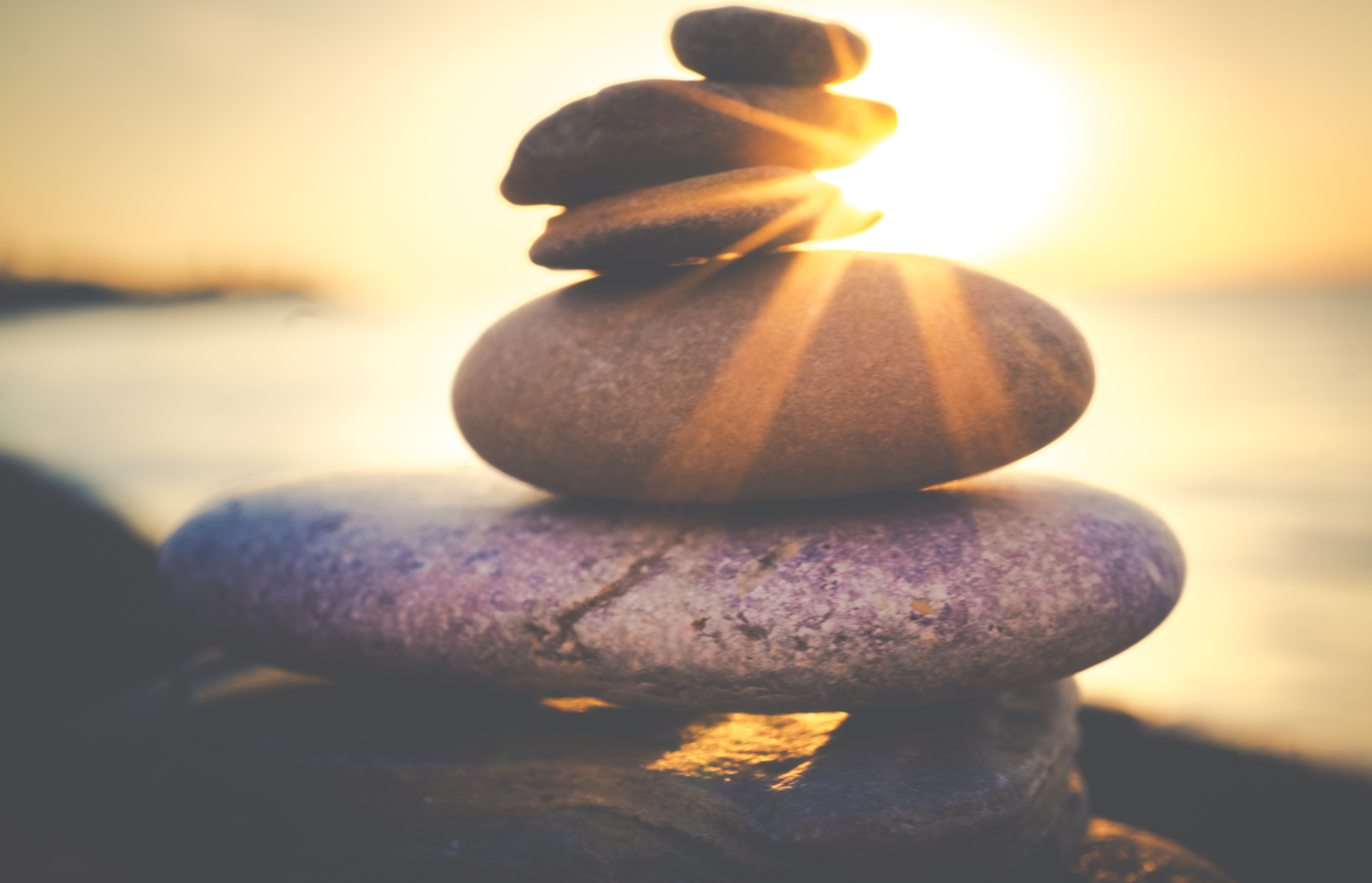 RESTORATIVE YOGA EVENING 13TH MAY 2018

It's quite typical to spend your weeks and even your weekends, rushing about trying to get loads of things done and feeling utterly exhausted at the end of it all. Even our exercise routines can be so fast-paced that they place added stress upon our bodies. Restorative Yoga gives you an antidote to this fast-paced way of living and encourages you to slow down, rest and recharge.
What is Restorative Yoga?
Restorative yoga is a practice designed to help reduce stress and anxiety, and to help promote relaxation, wellbeing and healing. Unlike the more dynamic forms of yoga, Restorative Yoga keeps the body supported, relaxed, comfortable and warm.
Props are used to support and relax the body and these include blankets, cushions, bolsters, eye pillows and even chairs and walls. The body is held in a certain way so that the relaxation response is invoked. By taking the weight of stress off the body, the body can find its way back to a state of balance. Restorative poses are held for long periods of time in order to allow these changes to take place
So, if you are struggling to relax or are feeling stressed, this could be just what you need to end the week!
Location:
The Band Hall
Daneholme Close
Daventry
Northamptonshire
NN11 0PN
Time:
7pm-8:30pm
Cost:
£10
Please bring a couple of blankets, a pillow or cushion, layers (as you may warm up or feel cold!) and water. If you have your own mat bring that, otherwise I can lend you one.
Lavender eye pillows can be purchased on the night or beforehand at a cost of £5.
Great for beginners – no prior yoga experience is required!
BOOKING ESSENTIAL – PLACES ARE LIMITED


UPCOMING DATES: END OF MAY, JUNE 2018 (DATES TBC)