UPCOMING YOGA EVENTS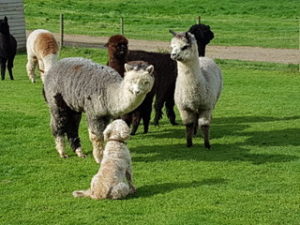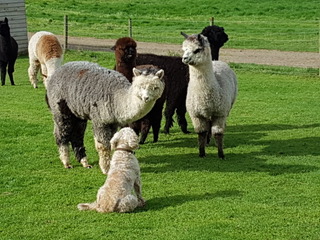 Alpaca and Yoga Day
SUNDAY 26TH MAY 2019

Yes you read that right…come and join us for a day of yoga and alpacas!
For this wonderful wellbeing event, we've teamed up with the fabulous Arkadia Alpacas – who you may have seen recently starring in their own episode of 'Farmers' Country Showdown' (watch it here).
The day will comprise of:
welcome and opening meditation
Hatha yoga class, with Robina
talk on alpacas and their role in wellbeing, with Drew
lunch (this is provided but please let us know on booking if you will require a vegetarian or non-vegetarian option)
walk with alpacas
There will also be plenty of time to chat with Drew and Robina about alpacas and yoga.
We know this event will sell out quickly and there are only 10 spaces available.
DATE: Sunday 26th May 2019
TIME: 10am-3pm
LOCATION: Arkadia Alpacas, Great Ground Farm, Farndon Road, Woodford Halse, Daventry, Northamptonshire, NN11 3TT
COST: £50
To secure your place, pay a £20 non-refundable deposit on booking. The final £30 is due by midnight 15th April 2019 – payable by BACS (details in your post-booking information email).
Yoga Teacher – Robina Wilson
Robina is an experienced yoga teacher, sports massage therapist, and wellbeing advocate. She has run a number of successful yoga and wellbeing events but this is certainly the first with alpacas!
Drew Thomas – Arkadia Alpacas
Drew runs alpaca walks and workshops from his idyllic farm in Woodford Halse. The Arkadia alpacas have won numerous awards and are even TV stars! Find out more at the website: https://greatgroundfarm.co.uk
Alpacas are New World camelids and look like small llamas or long-necked camels with no humps, especially when recently sheared. They have shaggy necks and camel-like faces with thick lips, pronounced noses, and long ears. Their large, expressive eyes seem to exhibit both wisdom and childlike curiosity. Easily domesticated, alpacas are friendly, gentle and curious.
BOOKING ESSENTIAL – PLACES ARE LIMITED

RESTORATIVE YOGA EVENINGS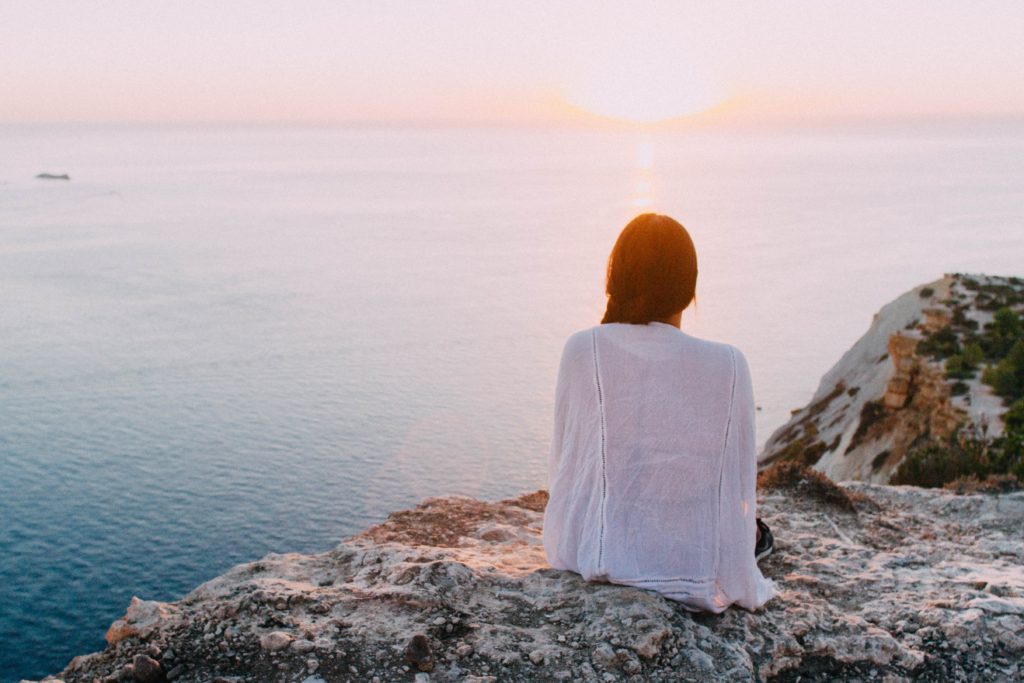 Monday 18th March   8:15pm – 9:30pm

Restorative yoga is a practice designed to help reduce stress and anxiety, and to help promote relaxation, wellbeing and healing. Unlike the more dynamic forms of yoga, Restorative Yoga keeps the body supported, relaxed, comfortable and warm.
Props are used to support and relax the body and these include blankets, cushions, bolsters, eye pillows and even chairs and walls. The body is held in a certain way so that the relaxation response is invoked. By taking the weight of stress off the body, the body can find its way back to a state of balance. Restorative poses are held for long periods of time in order to allow these changes to take place
So, if you are struggling to relax or are feeling stressed, this could be just what you need to start the week!
Location:
Daventry Methodist Church
6 Golding Close,
Daventry
NN11 4FH
Time:
8:15pm-9:30pm
Cost:
£10
Please bring a couple of blankets, a pillow or cushion, layers (as you may warm up or feel cold!) and water. If you have your own mat bring that, otherwise I can lend you one.
Great for beginners – no prior yoga experience is required! We will be lying on the back for prolonged periods of time, so this is not suitable for pregnant women.
BOOKING ESSENTIAL – PLACES ARE LIMITED

Yoga Nidra Evening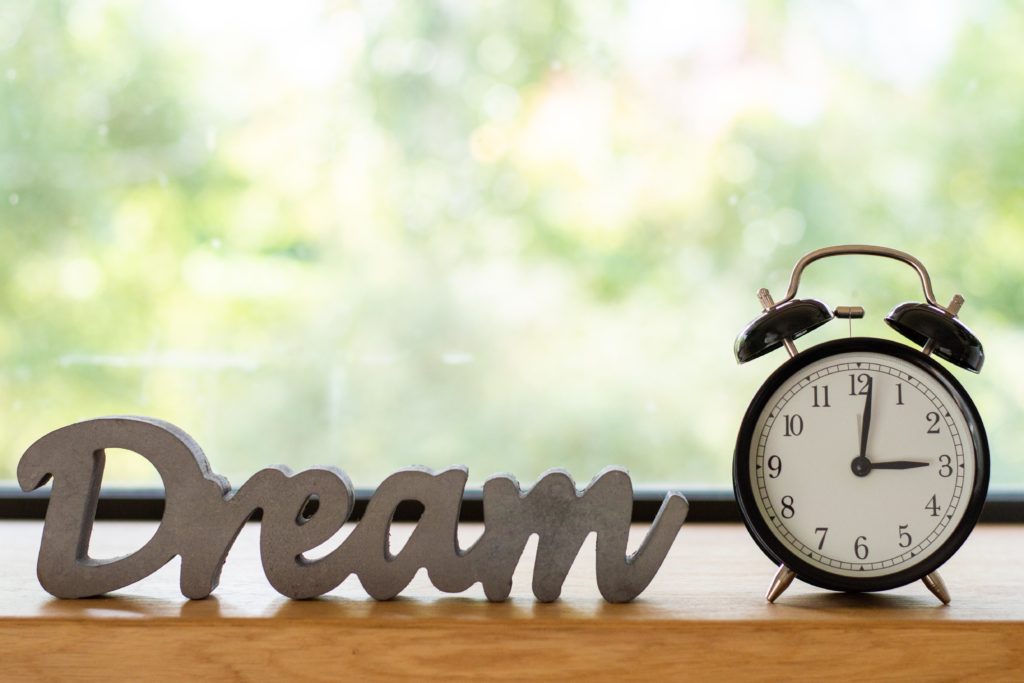 Monday 4th March 2019 8:15pm-9:15pm
Yoga nidra is a gentle form of yoga and is suitable for anyone to practise. It is essentially the practice of 'yoga sleep' and, as such, just requires you to lie in savasana (corpse pose) and relax. There are no strong poses or fast flows, you really do just lie on the floor and experience a state of deep relaxation. For those who struggle with more active forms of yoga, this really is yoga for every body.
If you suffer from stress and/or a busy life, yoga nidra is a practice that will enable you to stop, rest, and recharge like no other. In a similar way to meditation, yoga nidra enables you to find peace and relaxation, and it really doesn't matter if you fall asleep. It is thought that a 30 minute yoga nidra session is equivalent to 2-4 hours of normal sleep, so if you are struggling with insomnia, yoga nidra may help.
You'll need a mat, blanket and pillow. You may even want to bring a sleeping bag so you can stay super cosy!
We'll be creating a lovely, relaxing environment with candle light and essential oils.
Location:
Daventry Methodist Church
6 Golding Close,
Daventry
NN11 4FH
Time:
8:15pm-9:15pm
Cost:
£7.50
BOOKING ESSENTIAL – PLACES ARE LIMITED