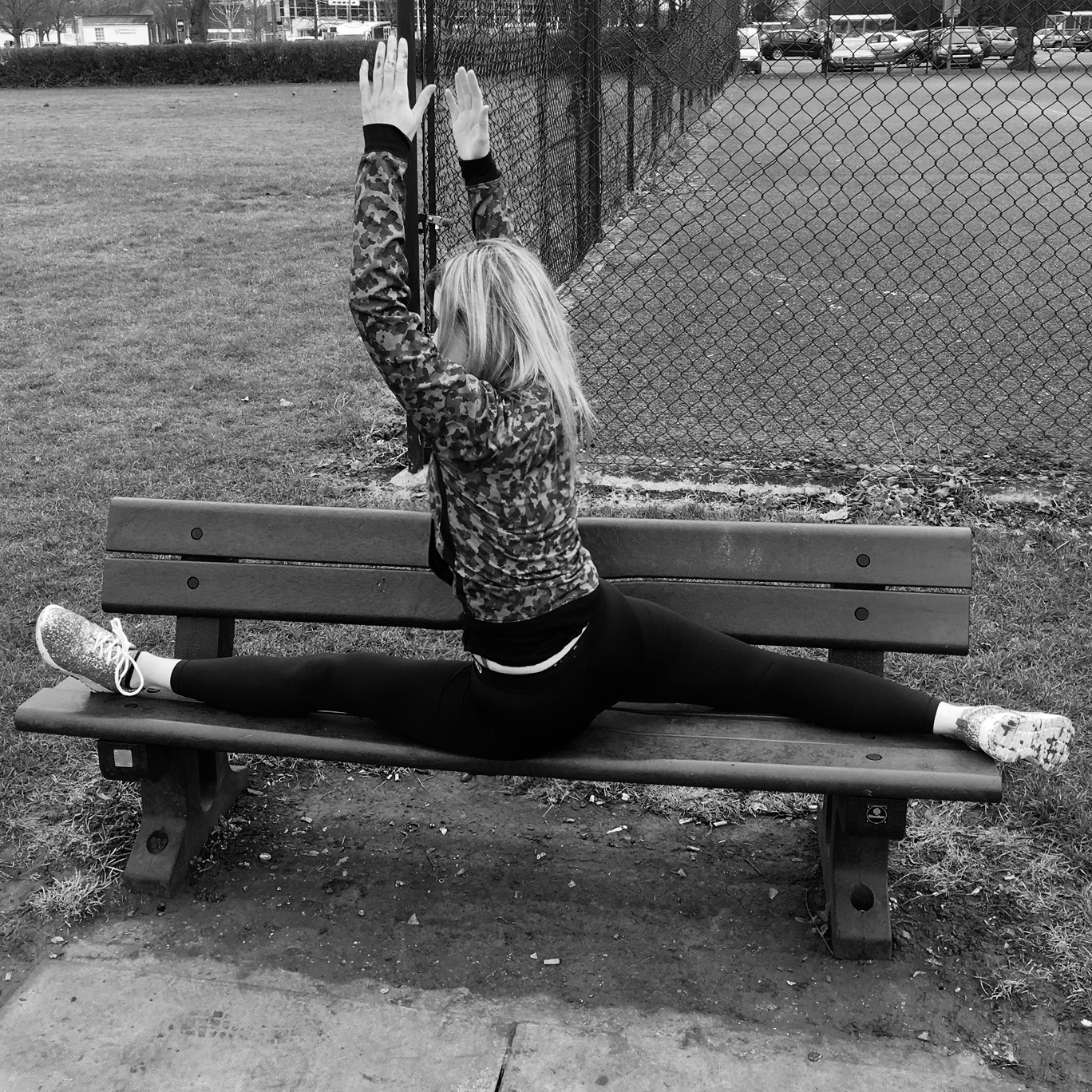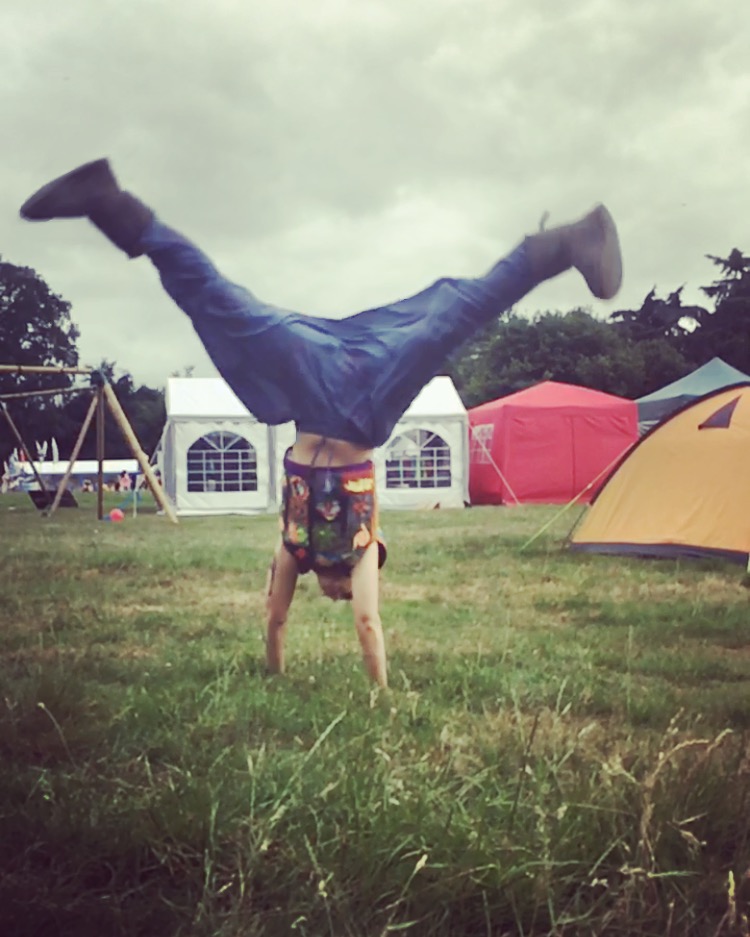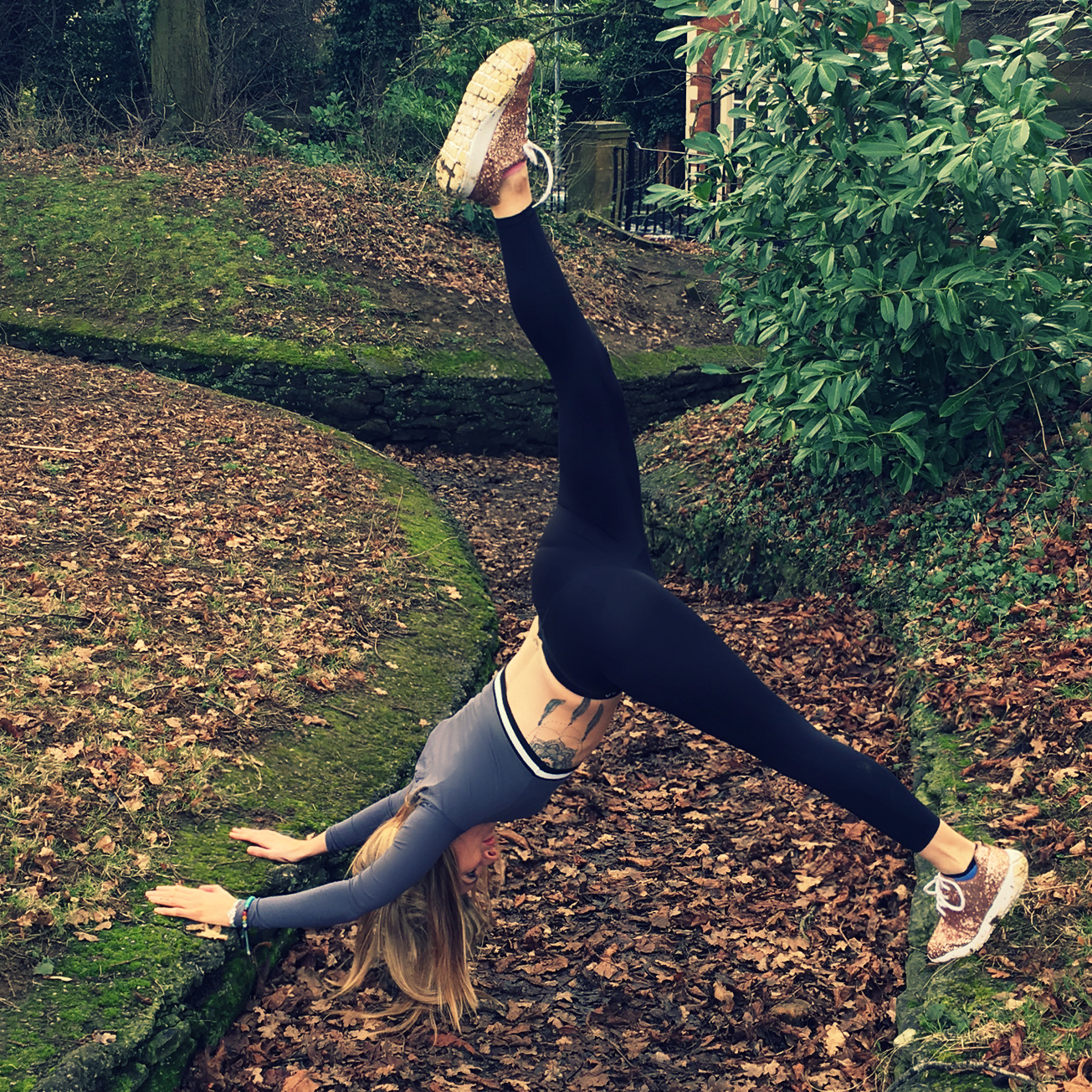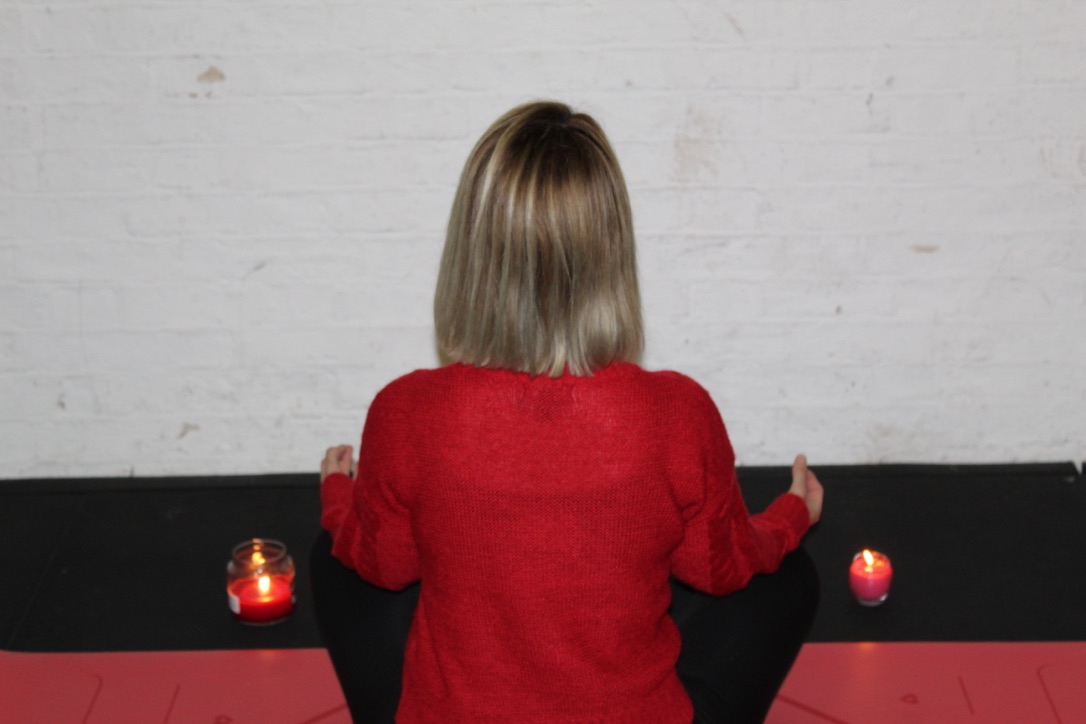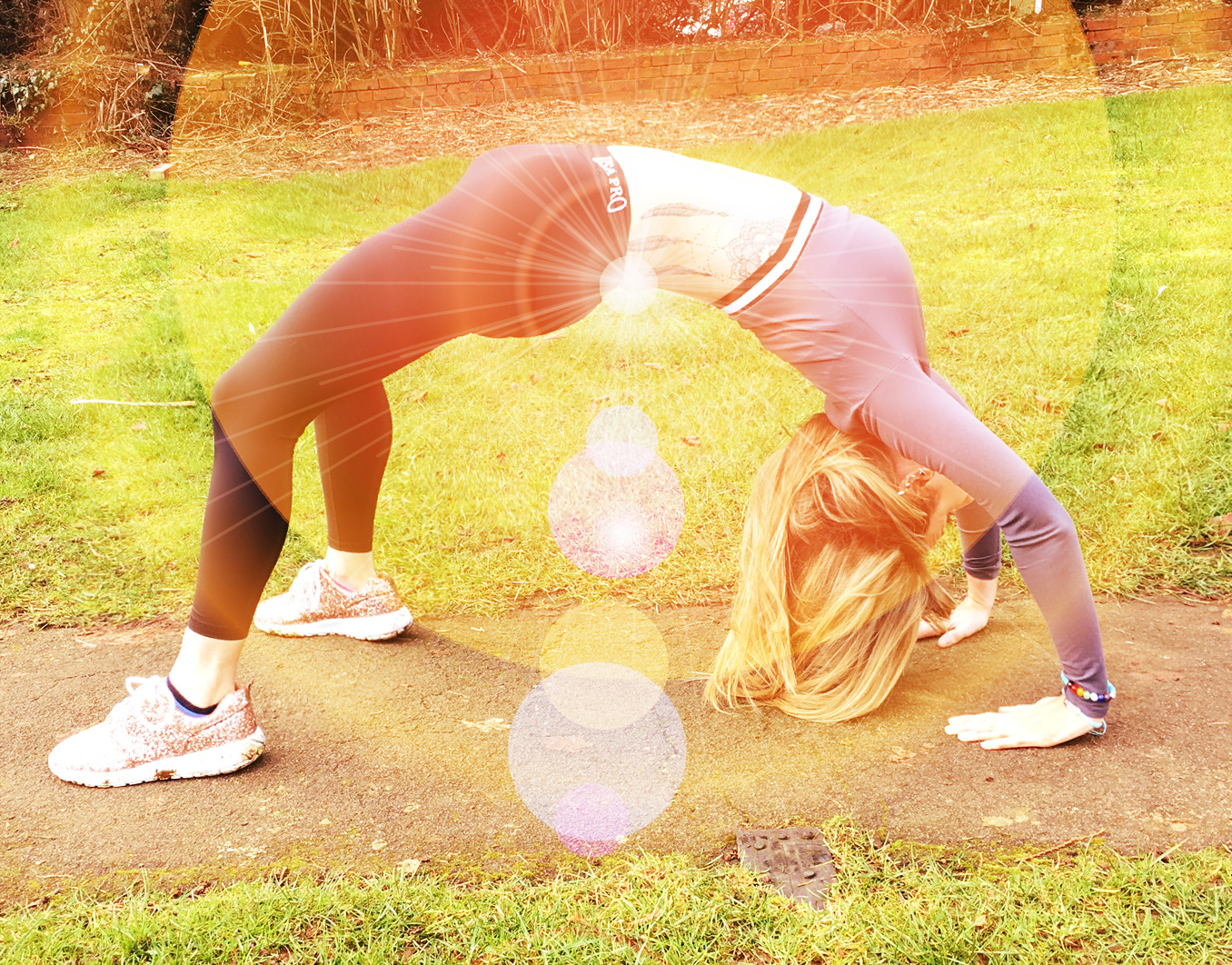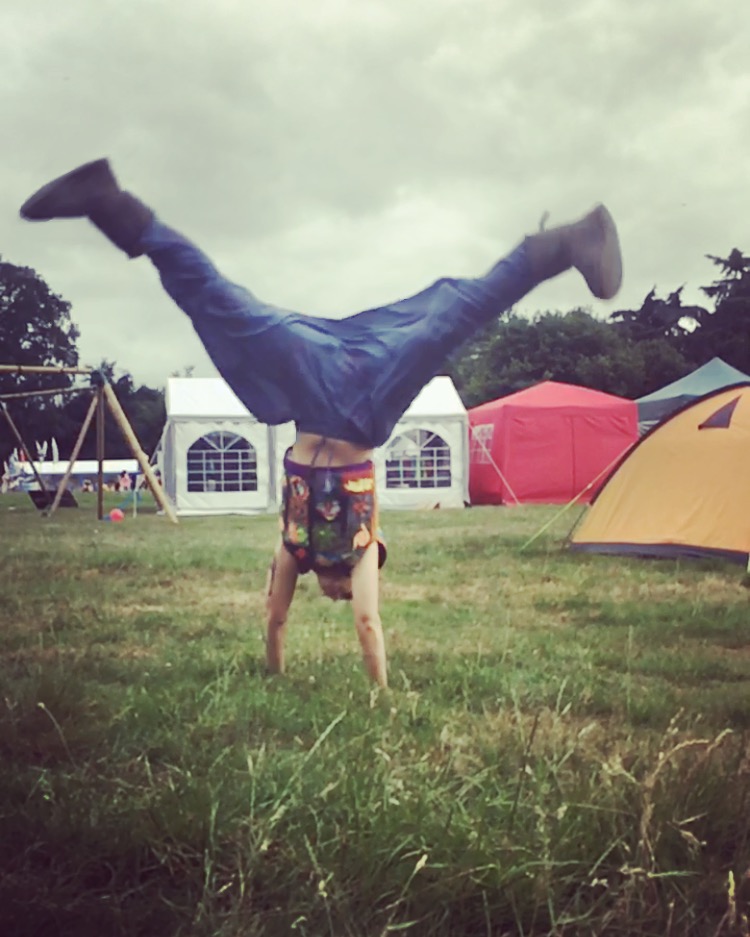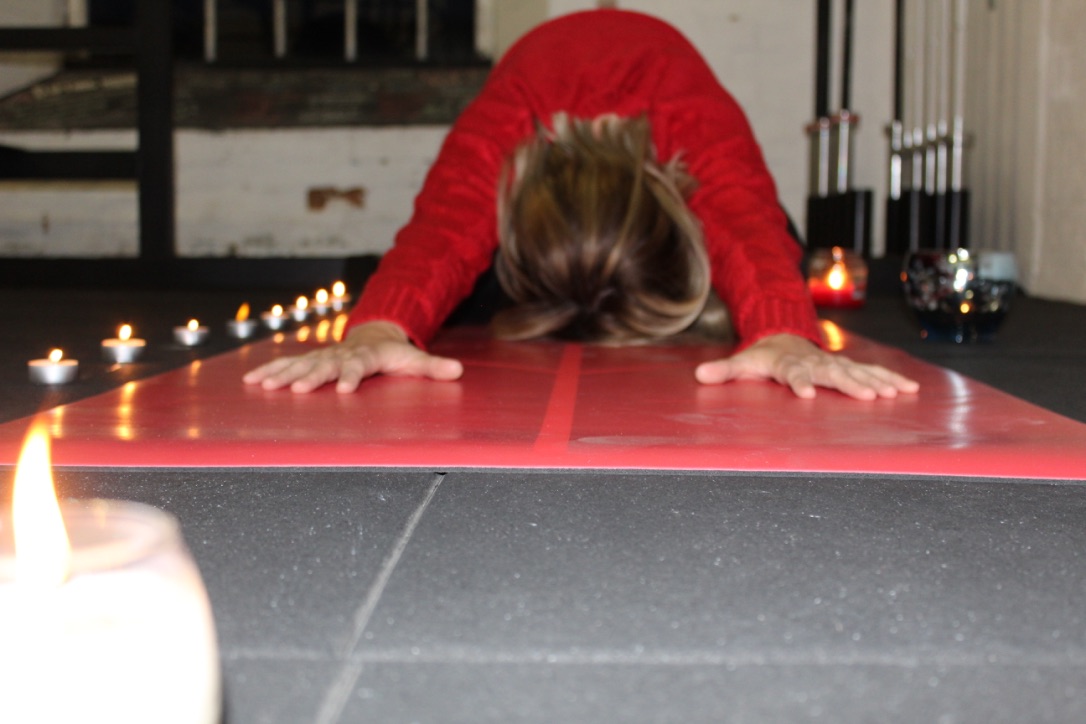 Attending a group yoga class is a great way to find out more about the practice of yoga.  Classes are suitable for complete beginners through to those with more experience.  Classes offer a range of different asanas (postures) and movements.  Modifications and variations are offered to to make the class more or less challenging depending upon your physical ability.  If you'd like to find out more about yoga and group yoga classes, get in touch for a chat.
We also run different yoga events so please keep an eye out for upcoming sessions.
Join our morning classes at Lifting Room CrossFit in Weedon near Daventry.
Classes cost £8 per session and can be booked through the Lifting Room page on the Mind Body app or via Body Equilibrium directly.
Please bring your own mat, water, and a blanket to use for relaxation.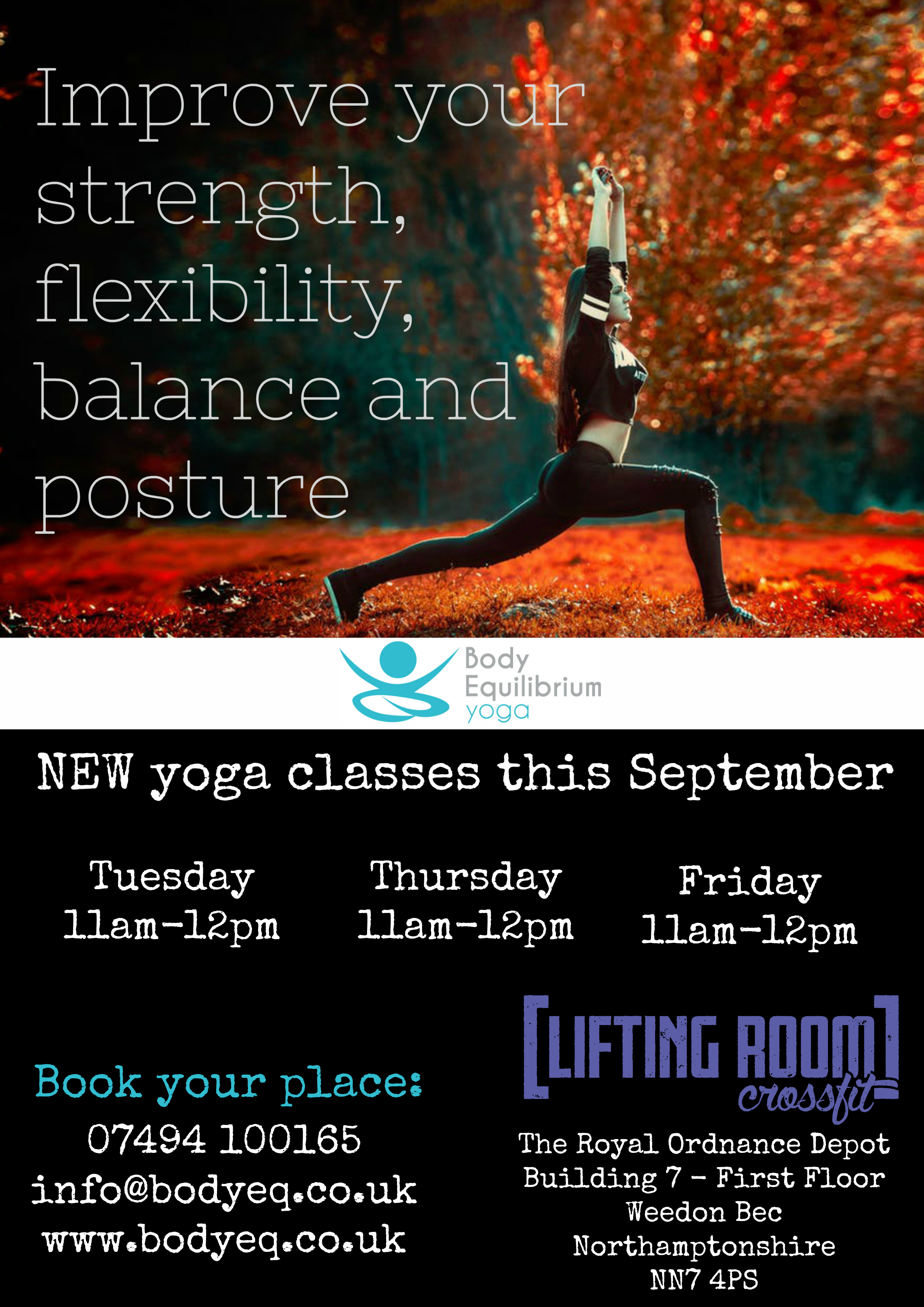 NEW for October 2017...
**NEW WEEKLY YOGA CLASSES FOR BEGINNERS**
WATFORD VILLAGE HALL, NORTHANTS
Ever wanted to try yoga but were worried you wouldn't be strong enough or flexible enough? Then this class is for you...
Yoga is about working with your body to achieve better flexibility, posture, strength and balance.
This weekly class will guide you through yoga postures at a slower pace and give you opportunity to work on developing body awareness and help calm busy minds. Over the weeks, we will build up to deepening postures and advancing your practise.
Classes run weekly from 12th October 2017 and are bookable on a termly basis. Drop ins are also welcome but these will be based on available paces within the class.
More experienced yogis looking for a more gentle stretch are also welcome.
To find out more and to book your place, call 07494 100165 or email info@bodyeq.co.uk.
Please bring your own mat, water, and a blanket for relaxation.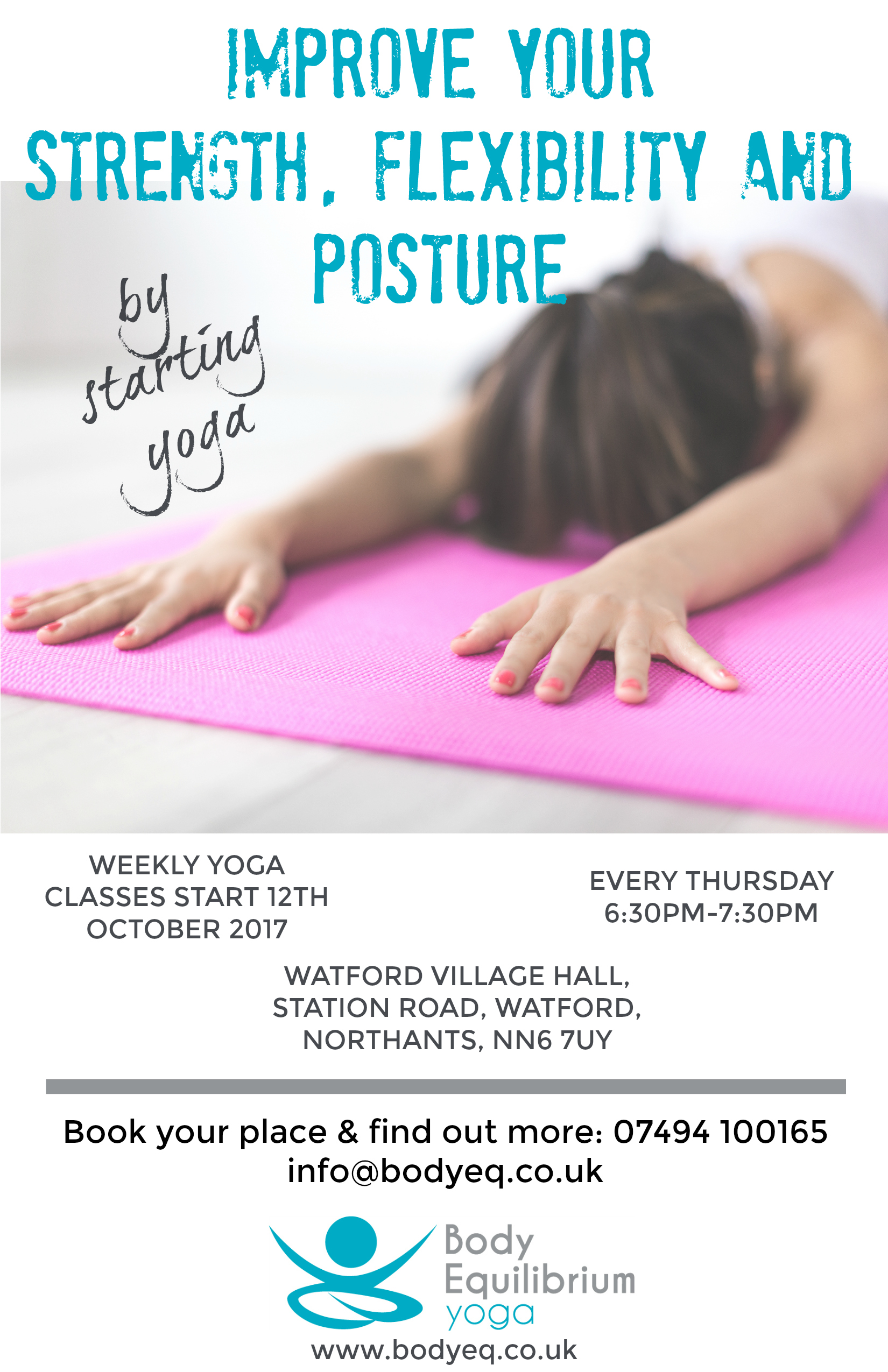 UPCOMING YOGA EVENTS...
Join us on October 29th for our Candlelit Yoga: Stretch and Calm Evening…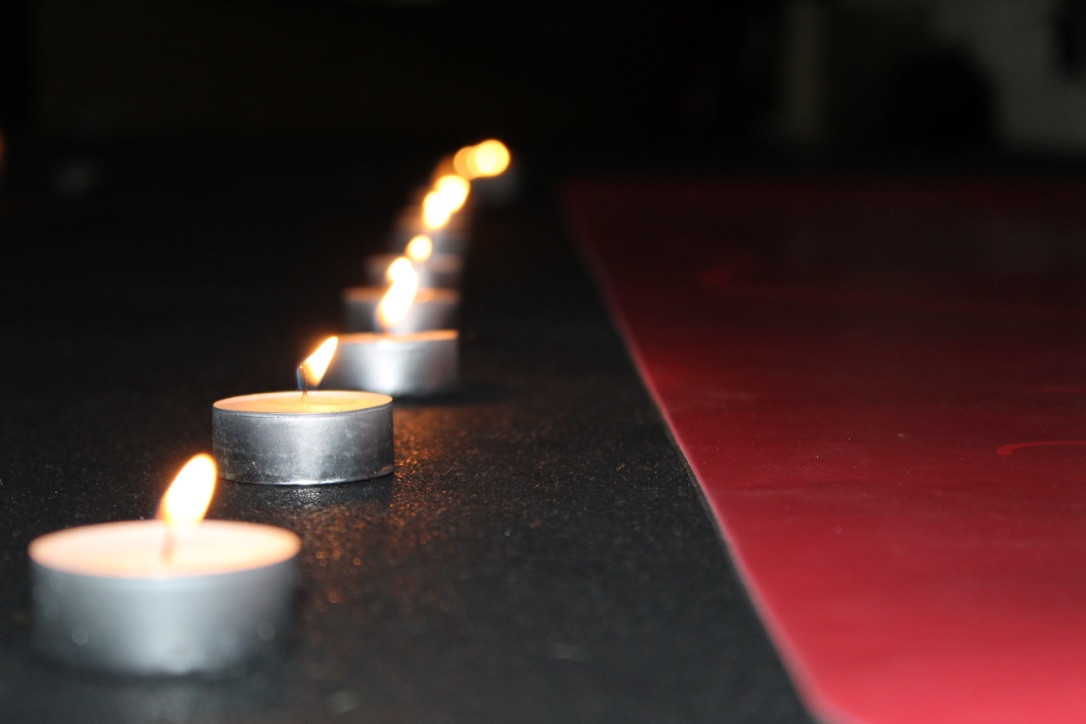 To coincide with the clocks going back and to make the most of that extra hour before your working week begins, join us at Lifting Room Crossfit for an evening of lovely stretches and blissful calm. Surrounded by beautiful candlelight, you'll be guided through a range of yoga asanas (postures) designed to counteract the stresses and strains placed upon our bodies by modern life. This will be followed by a deep relaxation session, snuggled under blankets, helping you to calm your mind and find some inner peace.
There's even chance at the end of the class to have a warming cup of tea accompanied by lovely, sweet treats, whilst chatting with your fellow yogis.
Please bring your own mat, blanket and cushion. You may also want to bring extra layers so you can stay extra snuggly during the relaxation session. Don't worry if you don't have your own mat, we have a few spares or you can buy one from us at the special price of £10.
This class is suitable for all levels, including complete beginners. Those who train regularly or people who sit at desks all week will find the shoulder mobility and hip openers particularly beneficial.
Investment
To join us on this special evening, book your place here or by calling 07494 100165. Places are limited and need to be booked ahead. Regular: £20/Lifting Room members: £15.
Venue:
Lifting Room Crossfit,
The Royal Ordnance Depot
Building 7 - First Floor
Weedon Bec
Northamptonshire
NN7 4PS
Workshop Date:
Sunday 29th October 2017 - 6:30pm-8:30pm