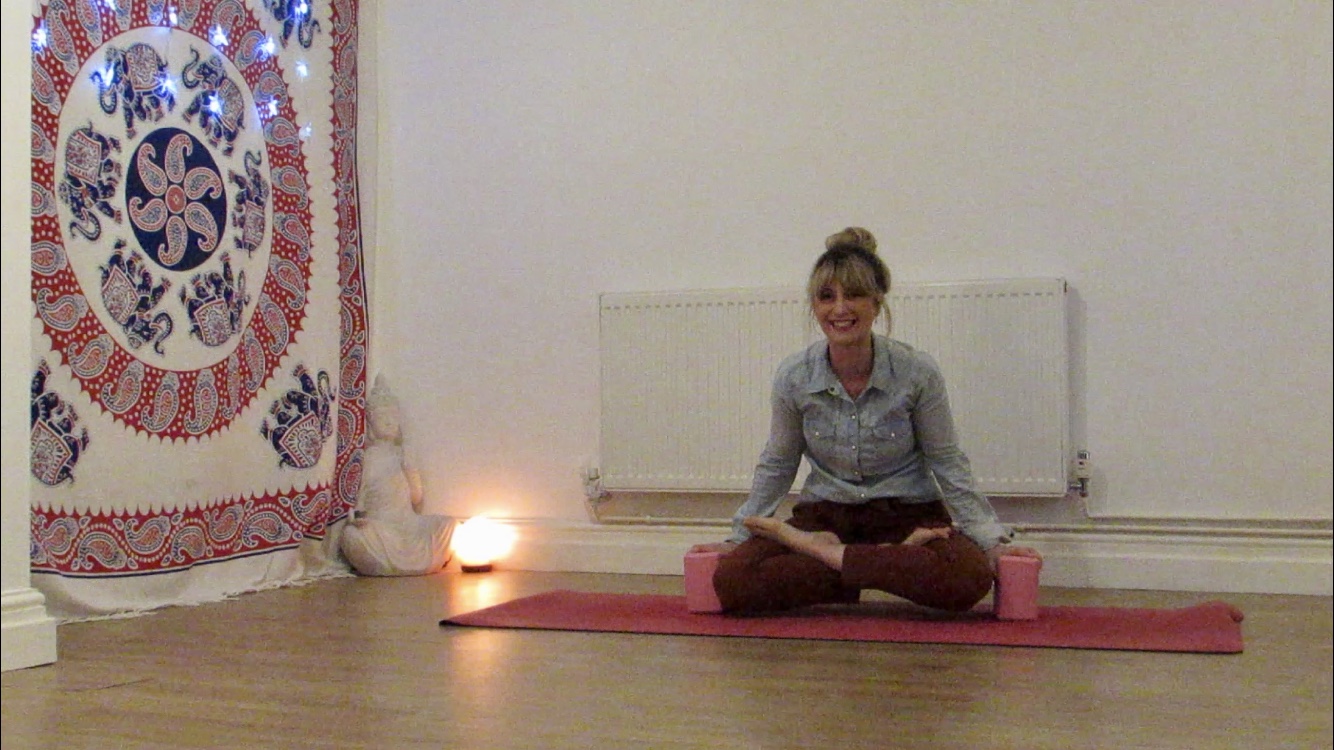 We are passionate about yoga and want to share this wonderful practice with as many of you as possible.
Attending a group yoga class is a great way to find out more about the practice of yoga.  Classes are suitable for complete beginners through to those with more experience.  Classes offer a range of different asanas (postures) and movements.  Modifications and variations are offered to to make the class more or less challenging depending upon your physical ability.
Yoga is most definitely not just for the 'bendy' people out there; everyone can benefit from starting a yoga practice. our approach to yoga is taking the poses slowly and steadily in order to teach correct alignment and to experience the physical, mental, emotional and spiritual benefits of each asana. As you will only ever be one of 8 students, you will receive focussed tuition and you definitely won't feel like you're being ignored at the back of a large class! In our opinion, this is a must, especially if you have very specific physical needs or are working through an injury.
Our yoga classes combine a variety of flow-based postures that help build your strength, balance and core strength.  Each session culminates with a savasana session (relaxation), where students are encouraged to relax and recharge before continuing with their day.
For those not yet ready to start a yoga class, we offer one-to-one tuition in our tranquil, bijou studio space located within our beautiful wellbeing clinic.
We also run different yoga events and yoga parties, so please keep an eye out for upcoming sessions.
Throughout the year, we also offer Yoga for Beginners blocks where you can come and start yoga with other beginners, enabling you to learn the basics before moving into one of the open classes.
Yoga Classes at Our Studio
Classes run at our own studio are limited to 8 spaces so that you have the space to really deepen and develop your practice. We offer a range of props and modifications in each class. Classes are taught by a highly qualified yoga and Pilates teacher who is an expert in sports massage and injury rehab.
Extra classes and workshops are regularly added to the timetable so click the button below to find out and book directly:

Weekly Yoga Classes
Tuesdays 6pm-7pm Hatha class open to all abilities, including beginners.
Thursdays 6:15pm-7:15pm Hatha class open to all abilities, including beginners.
Saturday 9am-10am-7pm Hatha class open to all abilities, including beginners.
If you'd like to find out more about yoga and group yoga classes, get in touch for a chat.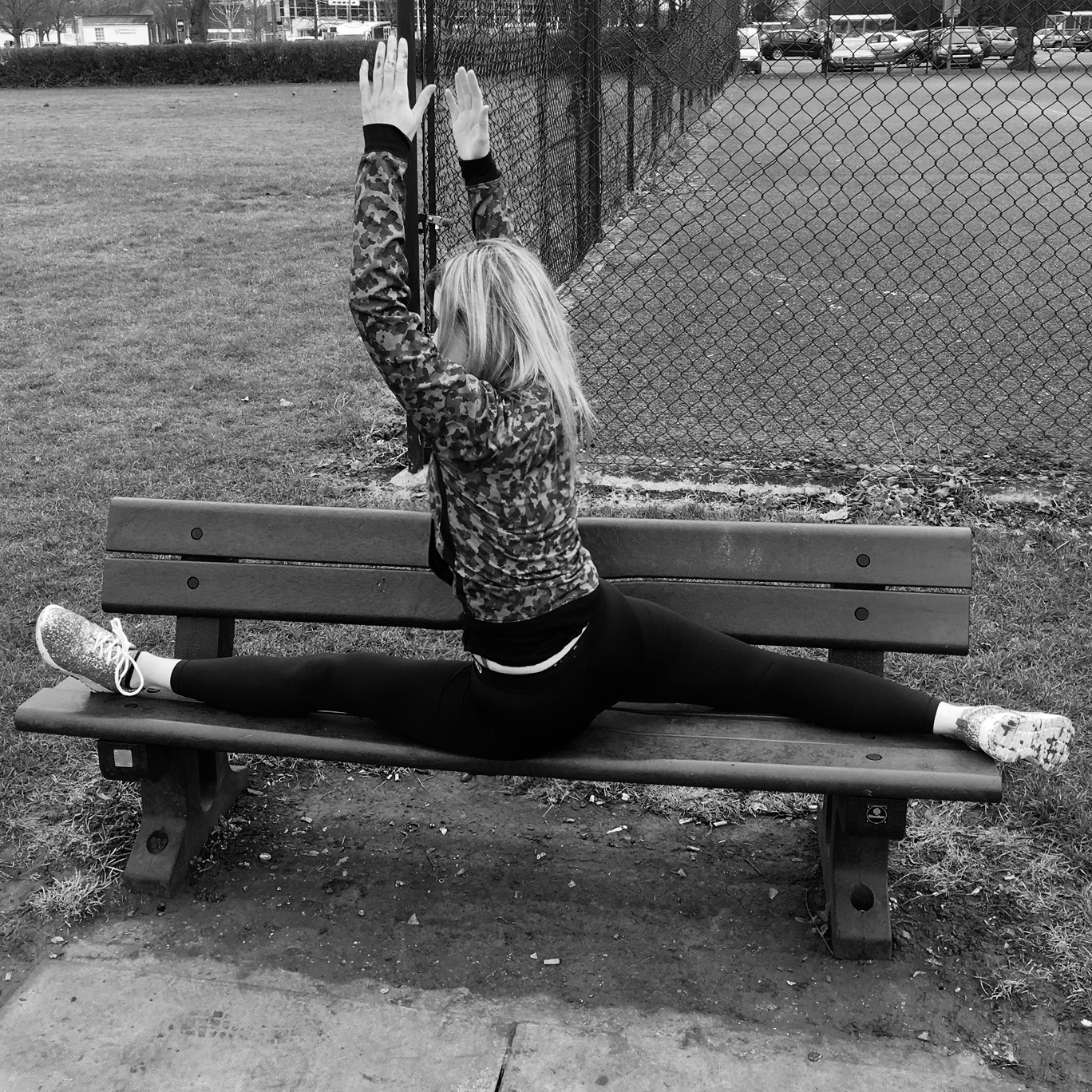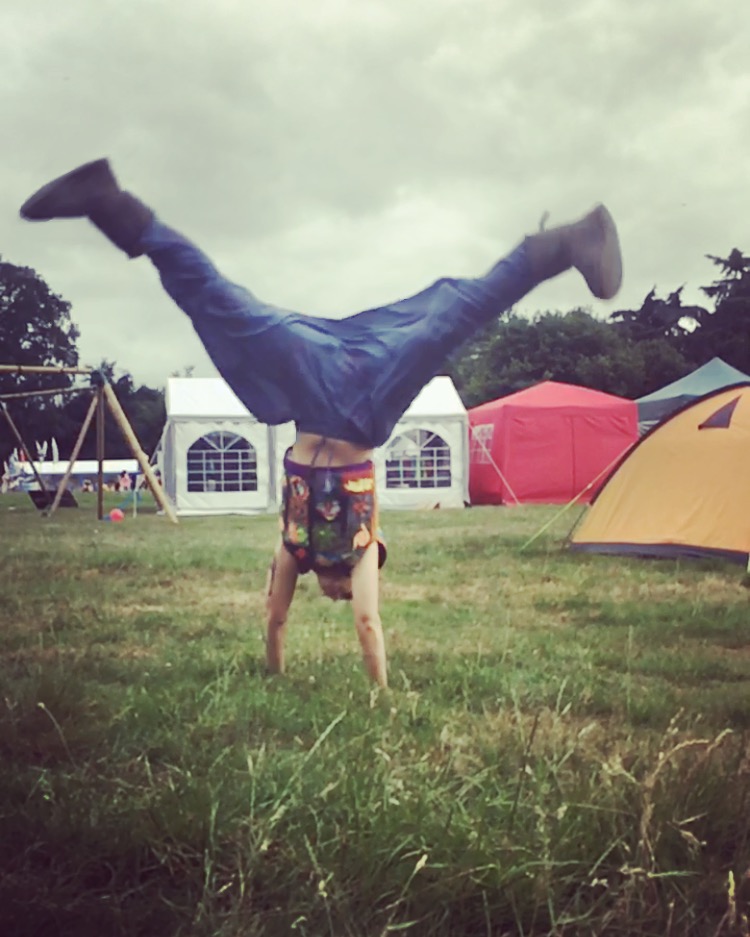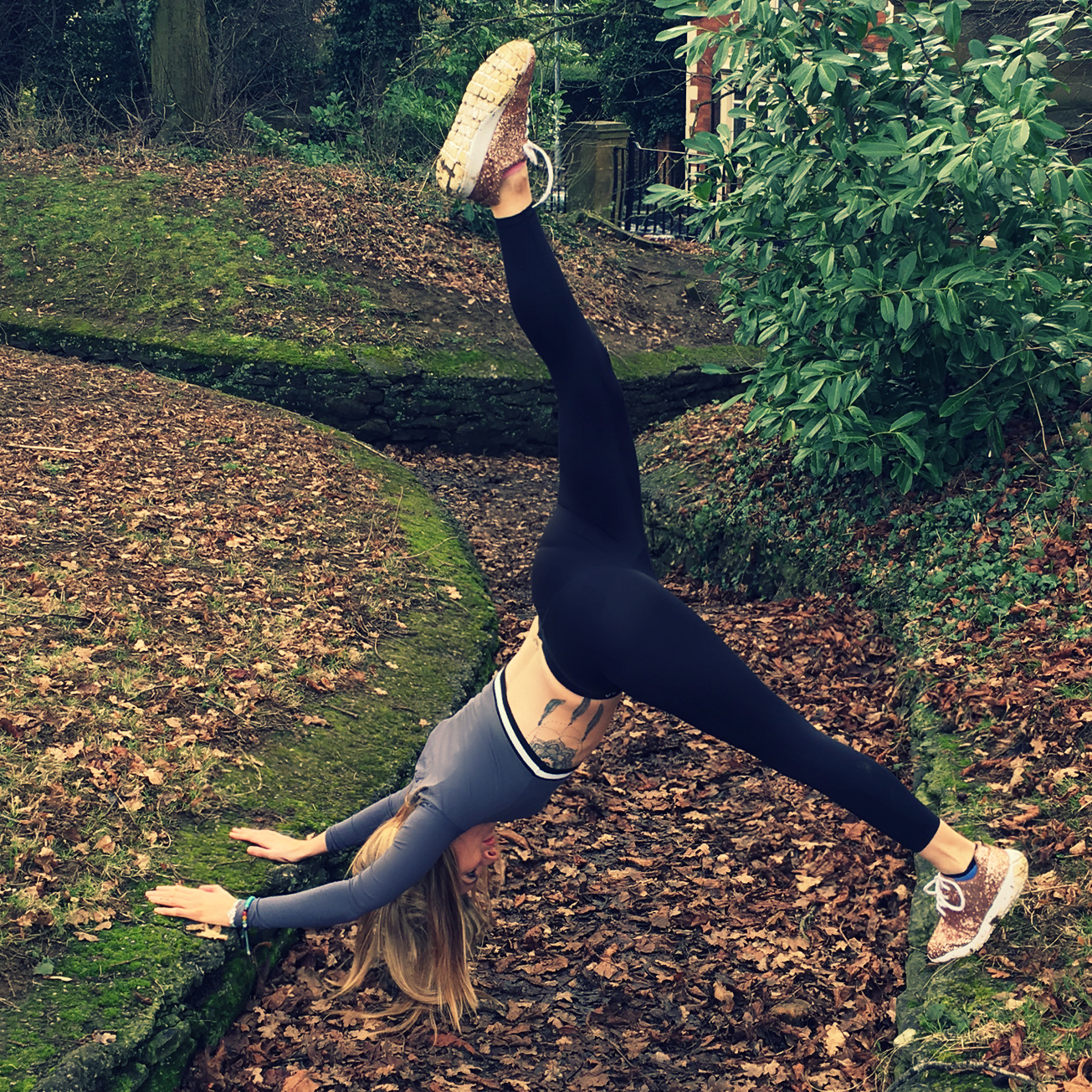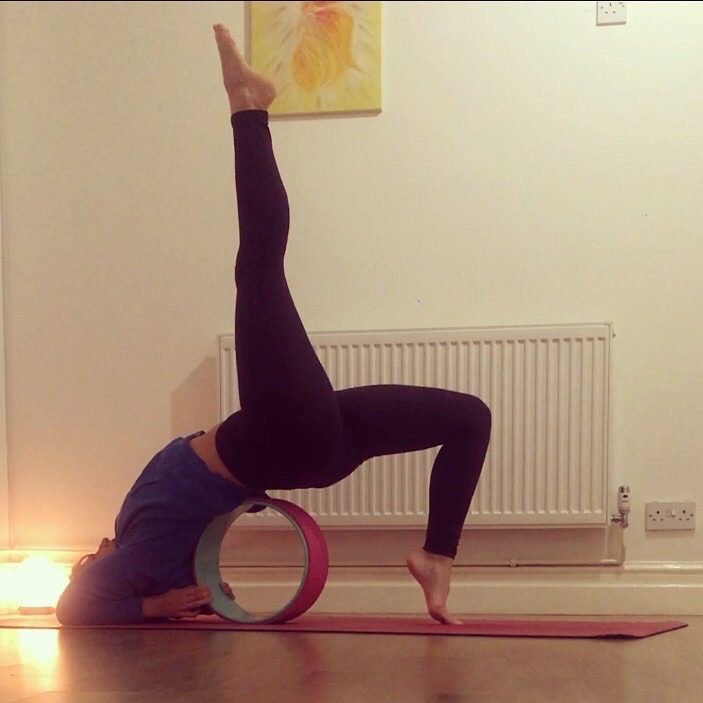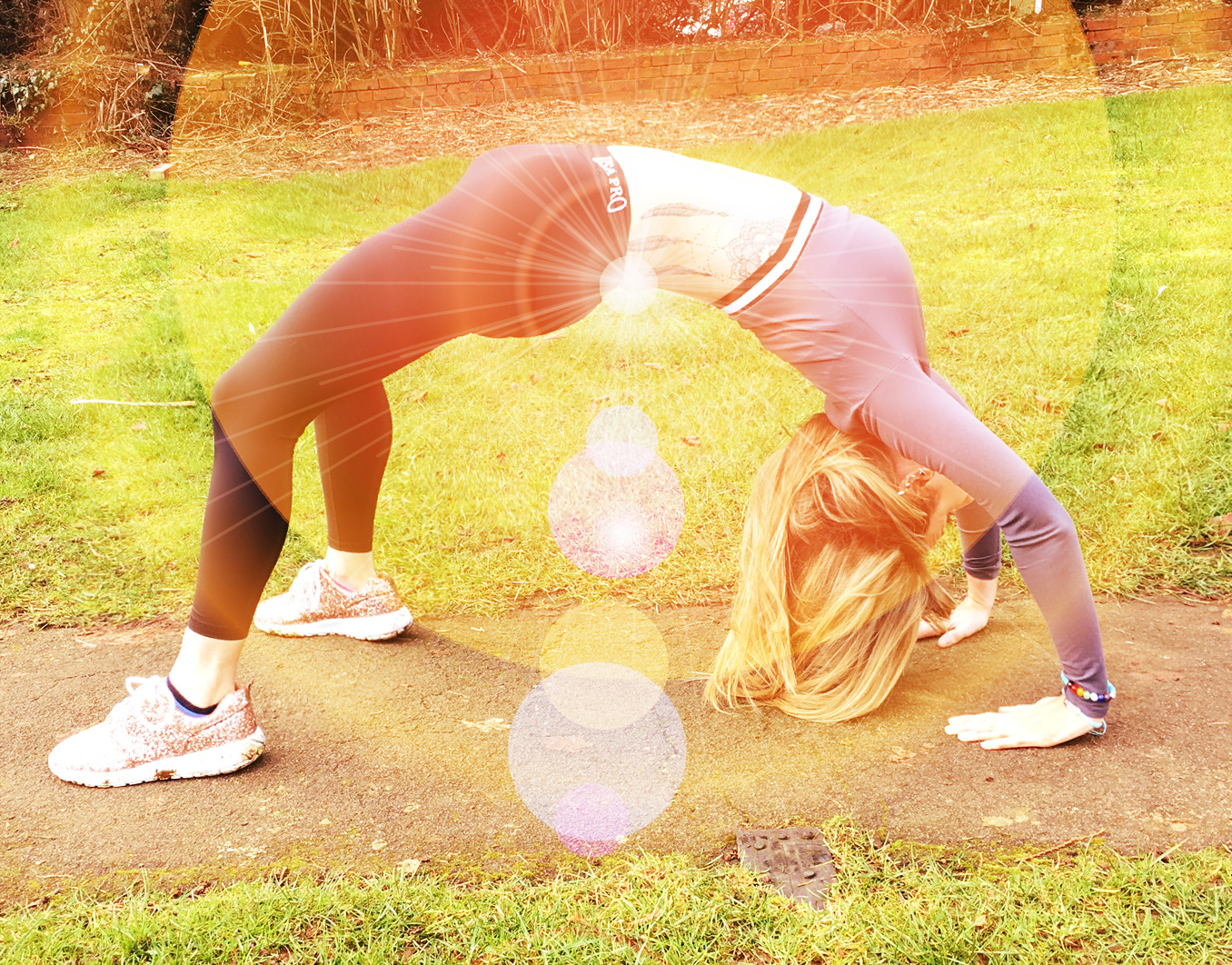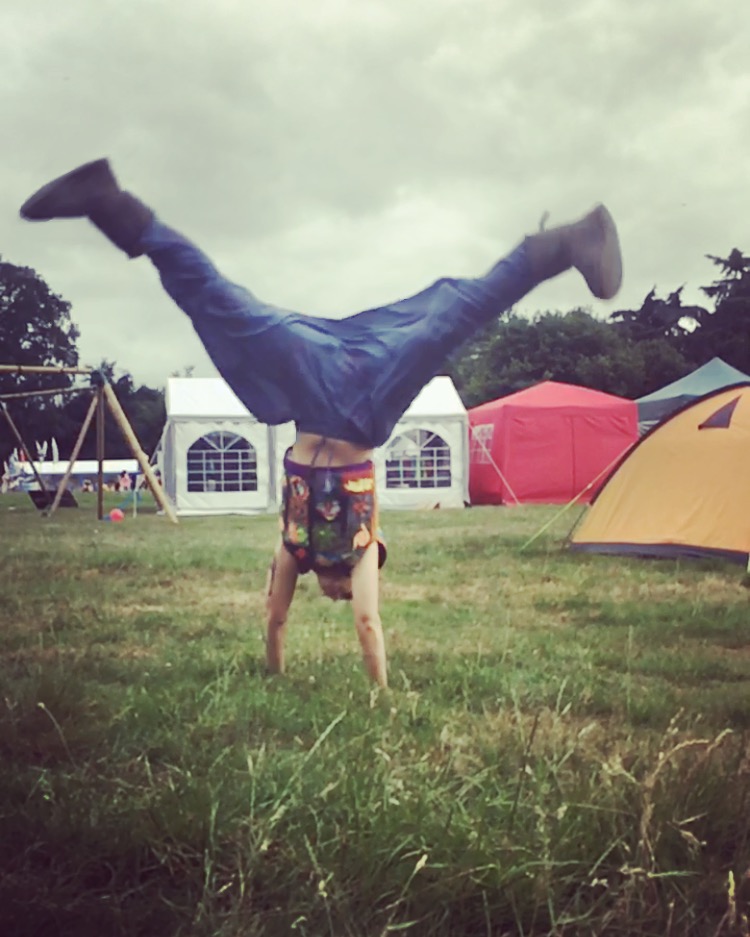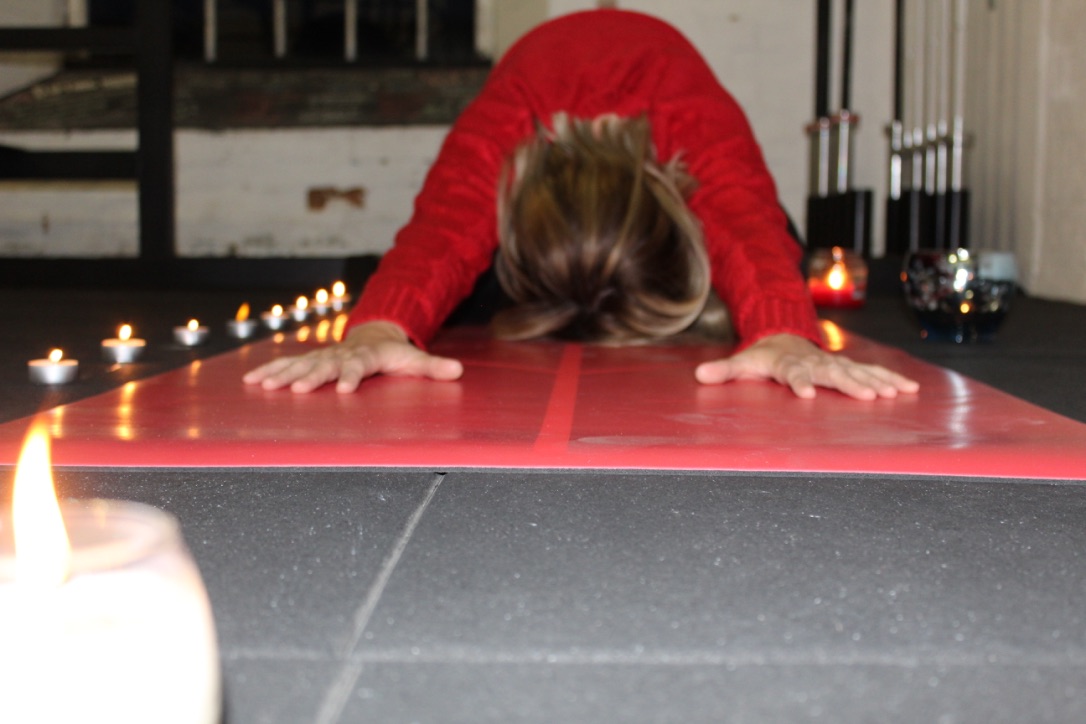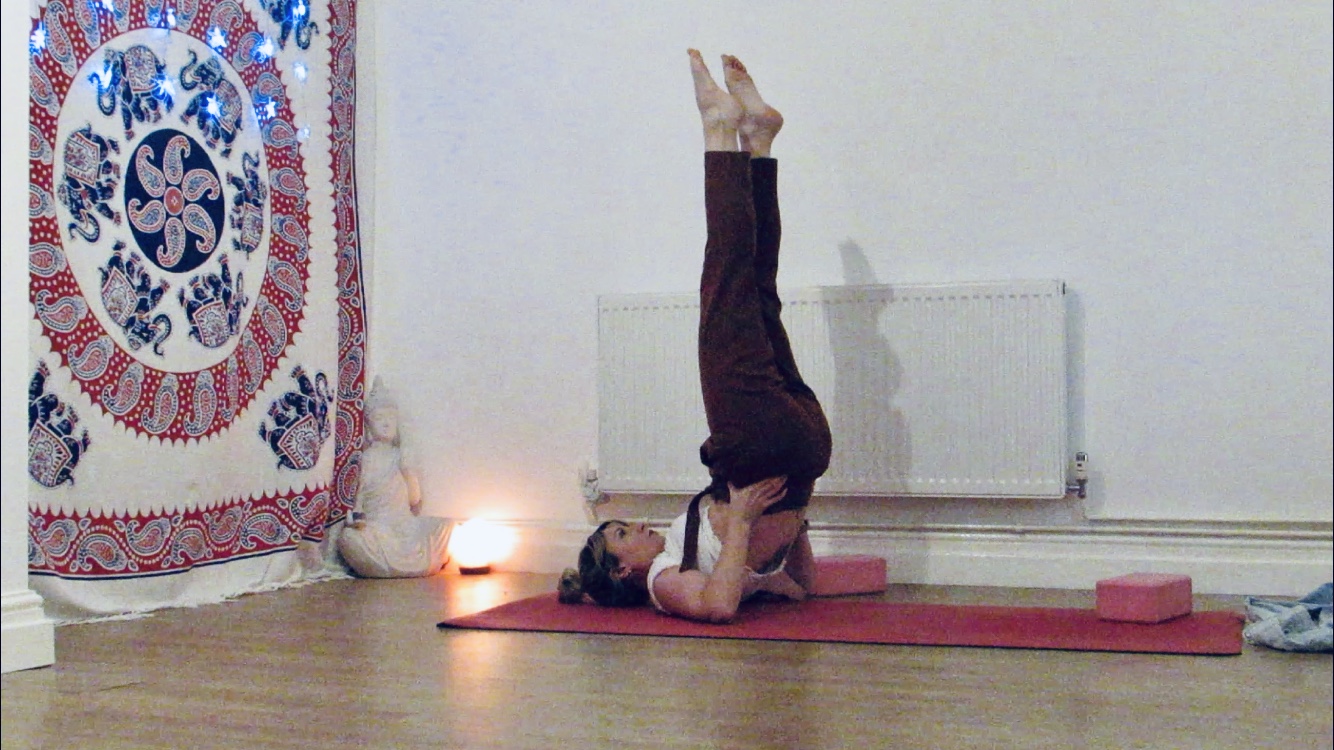 YOGA VIDEOS AND TUTORIALS