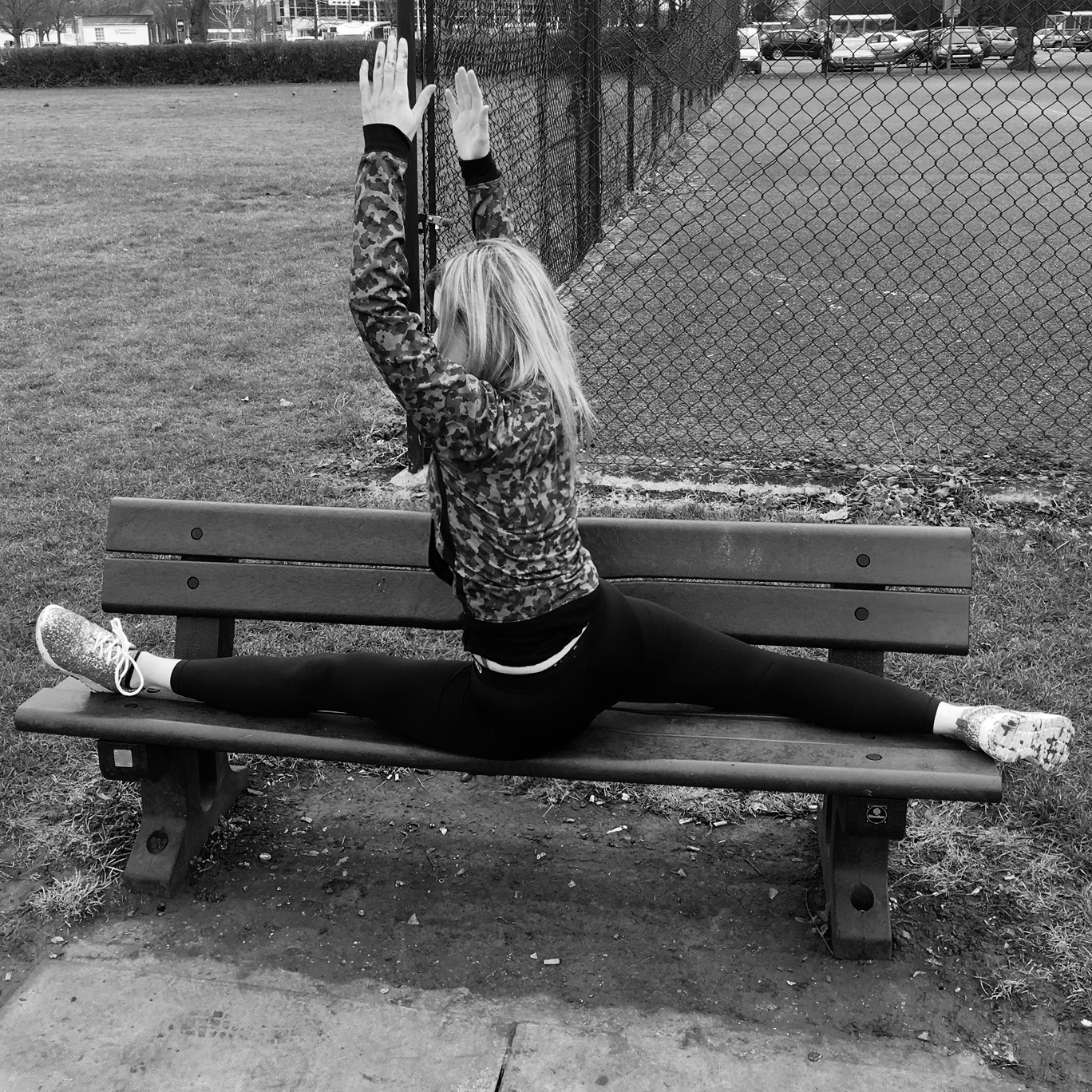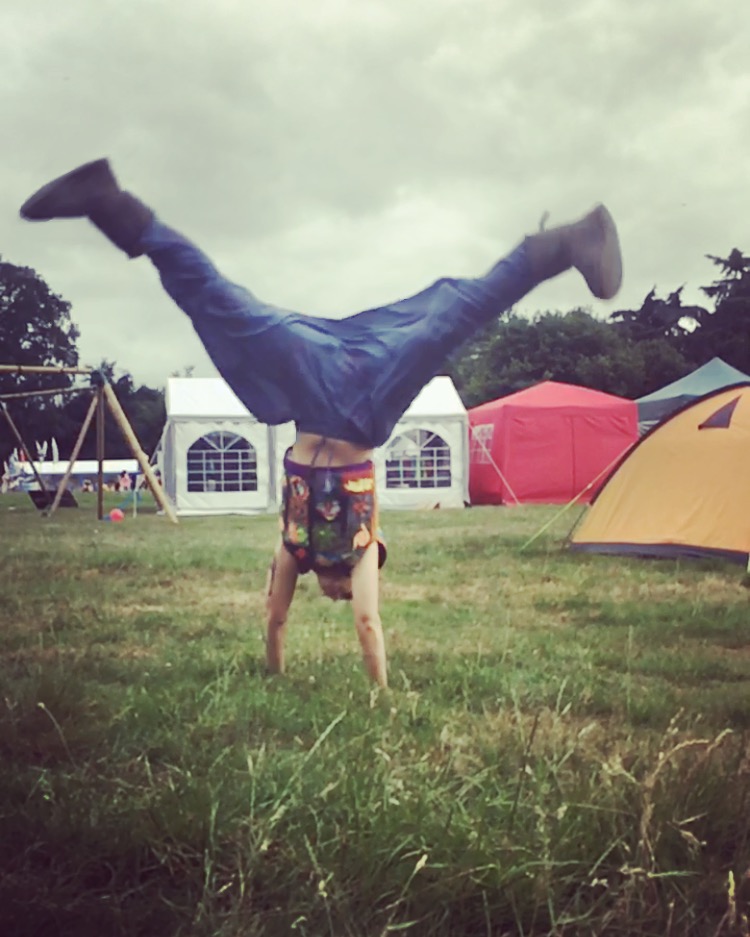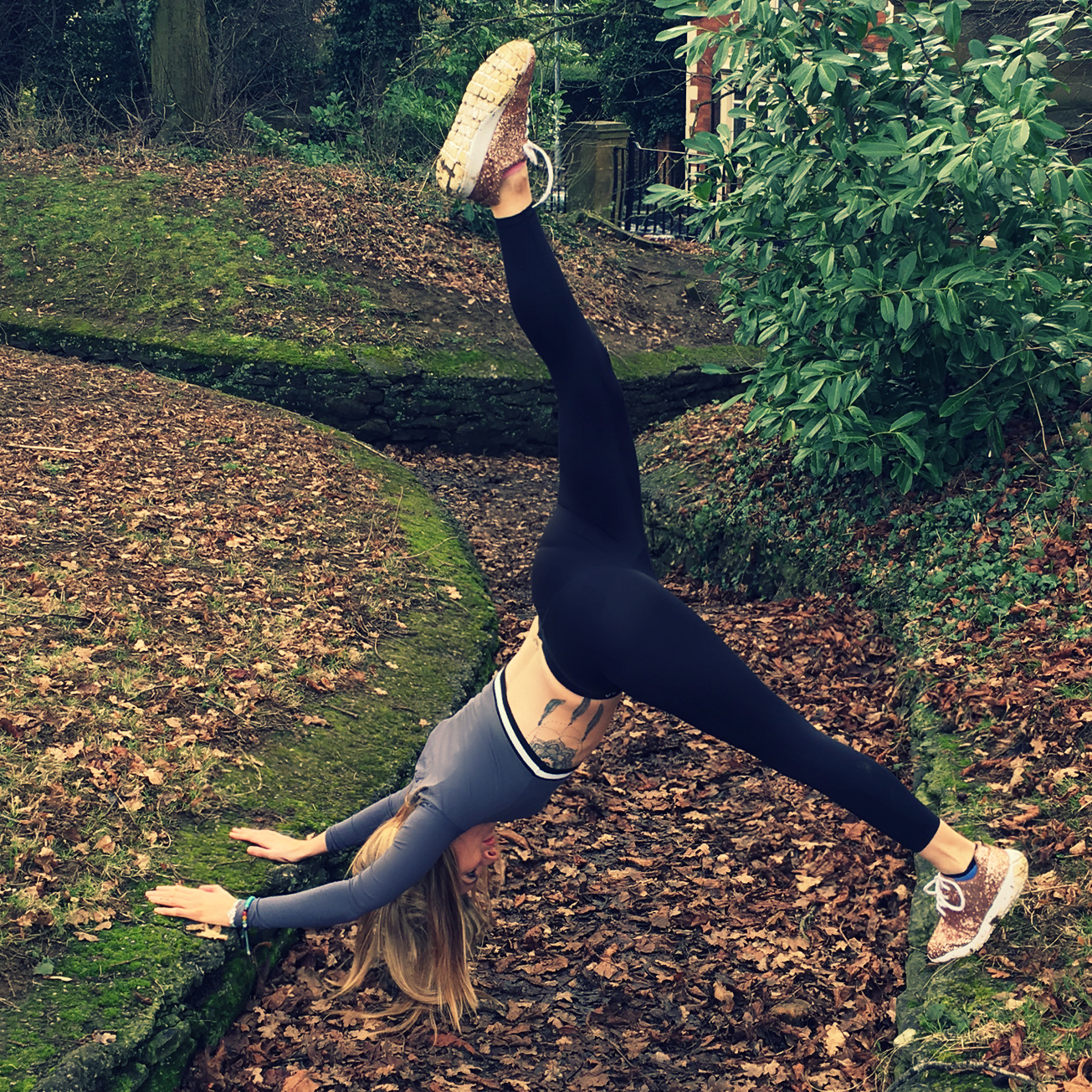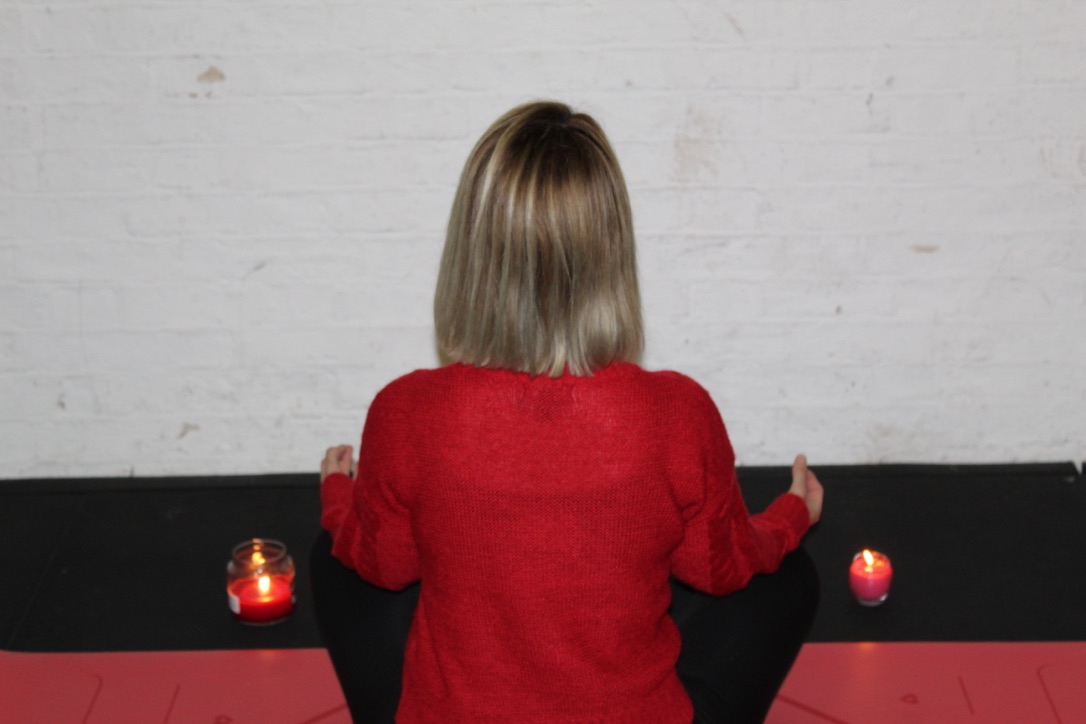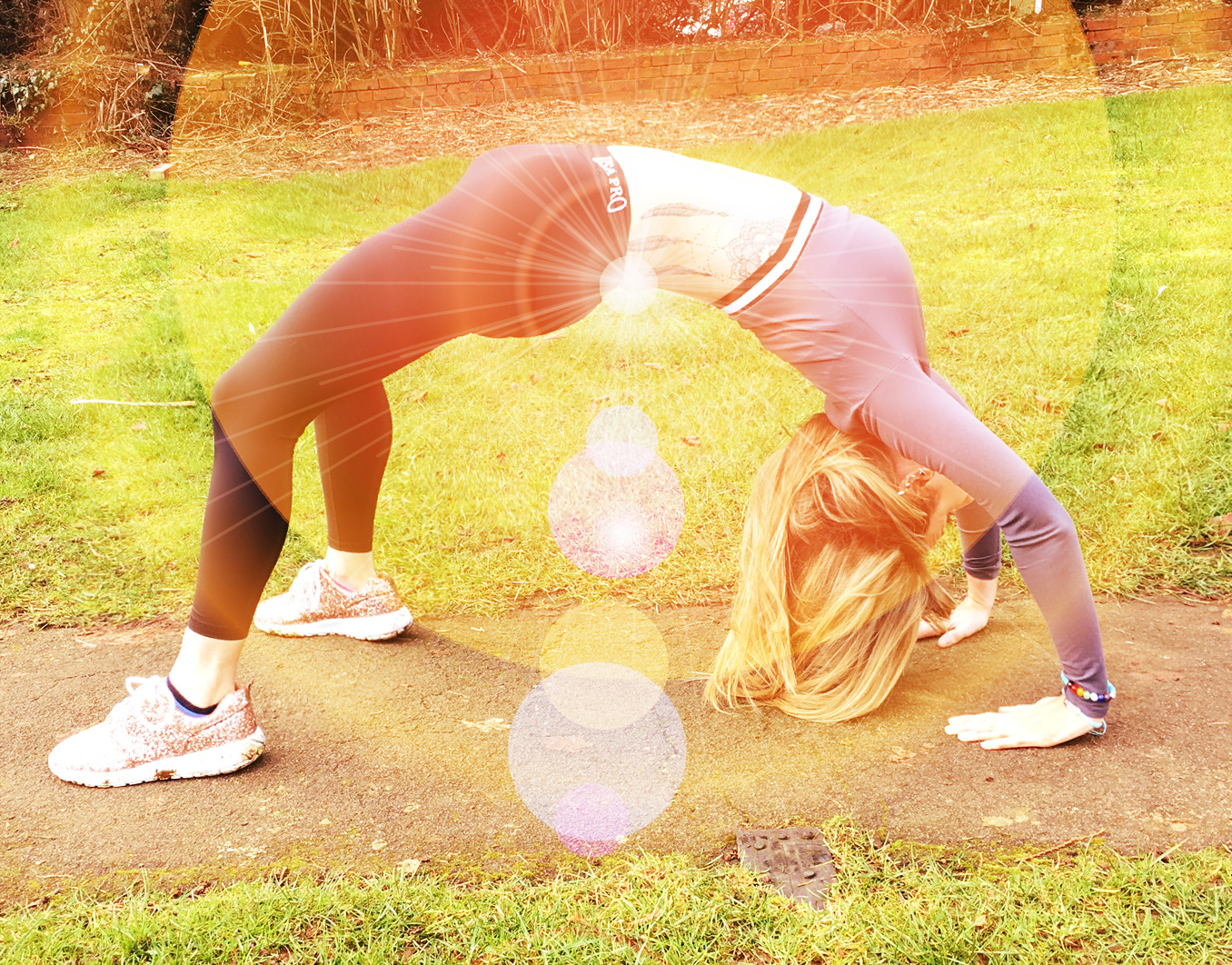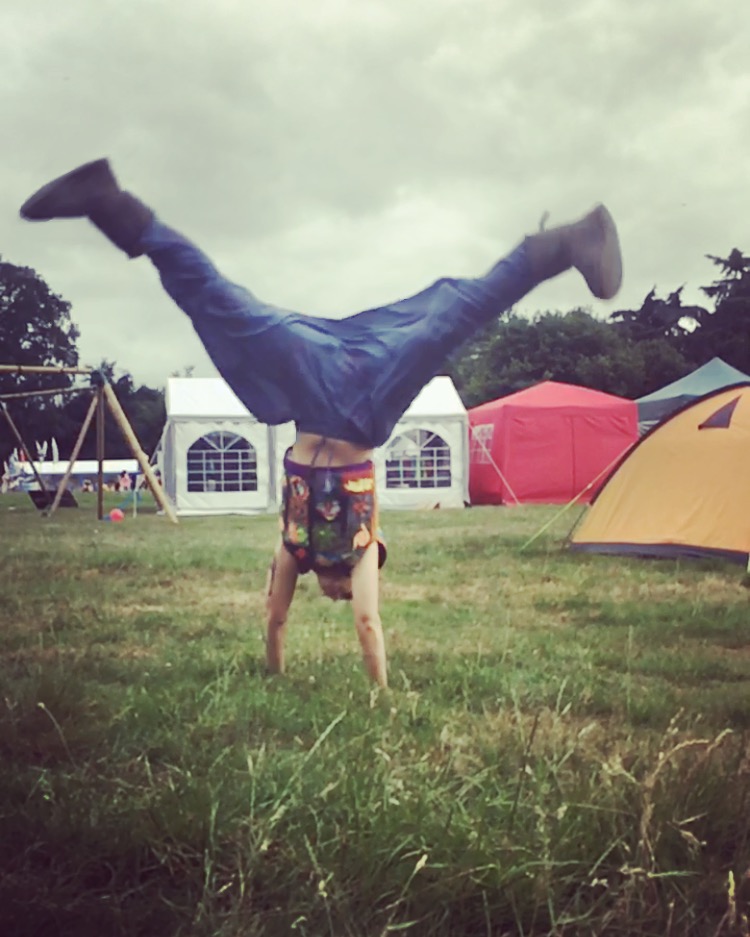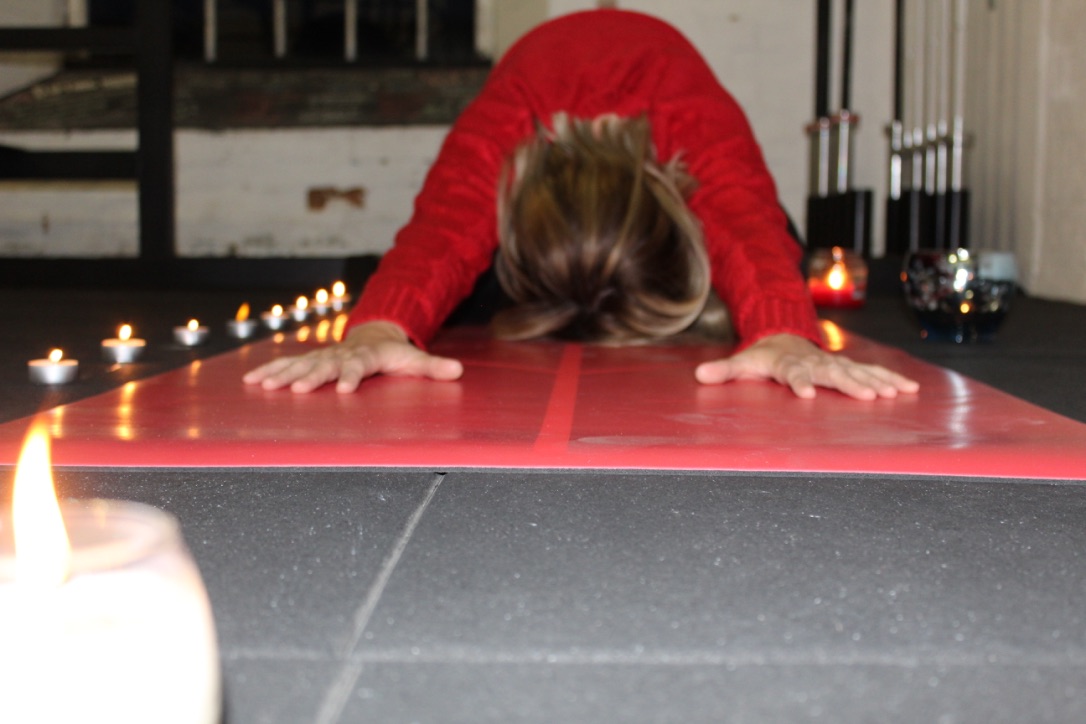 Attending a group yoga class is a great way to find out more about the practice of yoga.  Classes are suitable for complete beginners through to those with more experience.  Classes offer a range of different asanas (postures) and movements.  Modifications and variations are offered to to make the class more or less challenging depending upon your physical ability.
Yoga is most definitely not just for the 'bendy' people out there; everyone can benefit from starting a yoga practice.
Our yoga classes combine a variety of flow-based postures that help build your strength, balance and core strength.  Each session culminates with a savasana session (relaxation), where students are encouraged to relax and recharge before continuing with their day.
For those not yet ready to start a yoga class, we offer one-to-one tuition in our tranquil, bijou studio space located within our beautiful wellbeing clinic.
We also run different yoga events and yoga parties, so please keep an eye out for upcoming sessions.
Yoga Classes at Our Studio
Classes run at our own studio are limited to 8 spaces so that you have the space to really deepen and develop your practice. We offer a range of props and modifications in each class. Classes are taught by a highly qualified yoga and Pilates teacher who is an expert in sports massage and injury rehab.
Class time are currently being updated so click the button below to find out and book directly:

Private Yoga Classes (not held at our studio)
Tuesdays 6pm-7pm @ Daventry Methodist Church, Golding Close, Daventry, NN11 4FH – open flow class, beginners welcome. Spaces are limited – booking essential.
Thursdays 6:15pm-7:15pm @ Watford Village Hall, Station Road, Watford, Northamptonshire NN6 7UY – open flow class, beginners welcome. Spaces are limited – booking essential.
Fridays 6pm-7pm @ Temple of Yoga Studio, Banbury – 1st Friday of each month, Align class, with focus on different areas of the body each month. Please book directly with Temple of Yoga Studio here.
If you'd like to find out more about yoga and group yoga classes, get in touch for a chat.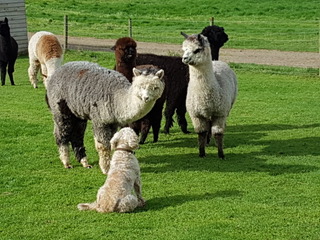 ALPACA AND YOGA DAY SUNDAY 26TH MAY 2019

Yes you read that right…come and join us for a day of yoga and alpacas!
For this wonderful wellbeing event, we've teamed up with the fabulous Arkadia Alpacas – who you may have seen recently starring in their own episode of 'Farmers' Country Showdown' (watch it here).
The day will comprise of:
welcome and opening meditation
Hatha yoga class, with Robina
talk on alpacas and their role in wellbeing, with Drew
lunch (this is provided but please let us know on booking if you will require a vegetarian or non-vegetarian option)
walk with alpacas
There will also be plenty of time to chat with Drew and Robina about alpacas and yoga.
We know this event will sell out quickly and there are only 10 spaces available.
DATE: Sunday 26th May 2019
TIME: 10am-3pm
LOCATION: Arkadia Alpacas, Great Ground Farm, Farndon Road, Woodford Halse, Daventry, Northamptonshire, NN11 3TT
COST: £50
To secure your place, pay a £20 non-refundable deposit on booking. The final £30 is due by midnight 15th April 2019 – payable by BACS (details in your post-booking information email).
Yoga Teacher – Robina Wilson
Robina is an experienced yoga teacher, sports massage therapist, and wellbeing advocate. She has run a number of successful yoga and wellbeing events but this is certainly the first with alpacas!
Drew Thomas – Arkadia Alpacas
Drew runs alpaca walks and workshops from his idyllic farm in Woodford Halse. The Arkadia alpacas have won numerous awards and are even TV stars! Find out more at the website: https://greatgroundfarm.co.uk
Alpacas are New World camelids and look like small llamas or long-necked camels with no humps, especially when recently sheared. They have shaggy necks and camel-like faces with thick lips, pronounced noses, and long ears. Their large, expressive eyes seem to exhibit both wisdom and childlike curiosity. Easily domesticated, alpacas are friendly, gentle and curious.
BOOKING ESSENTIAL – PLACES ARE LIMITED