Over the last year since starting Body Equilibrium Sports Massage and Yoga Therapies, you may have noticed that I have been adding to the range of treatments offered.  I've always enjoyed learning and, combining this with my passion for helping people move better, has meant that I can now offer a comprehensive range of sports massage and yoga options.  The following post is designed to give you a little insight into the treatments on offer.
Sports Massage Therapy
This is basically an umbrella term for the sports therapy options offered in the salon.  Despite what many people think, sports massage shouldn't be painful – yes, it can be uncomfortable and yes, you may get DOMS-style (delayed onset muscles soreness) aches afterwards, but you shouldn't be in agony.  If you're in pain, your body tenses up which is counter productive to what we are trying to create when using massage based therapies.  There are a range of different massage techniques that can be used, ranging from basic effleurage strokes to trigger pointing, soft tissue release and passive stretching.
Sports massage treatments can be tailored to meet your specific needs, whether that is in relation to a specific injury, maintenance, remedial massage or for those who just prefer deep tissue massage.
Appointments can be 30 mins, 45 minutes or 1 hour.  First appointments are an hour long and include a detailed consultation.  Sessions are charged at £25 for 30 mins, £35 for 45 mins and £45 for an hour.
As part of your sports massage treatments you may also be advised or chose one of the following other treatments:
Myofascial Cupping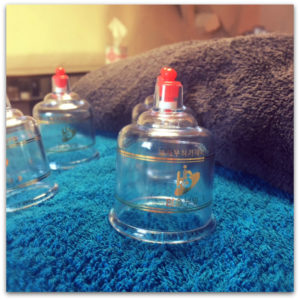 Myofascial cupping targets the musculo-skeletal system, using plastic cups and a hand operated pump to create a vacuum suction.
Benefits include:
increased blood flow to the treated area
increased fluid movement in the area
passive stretching of the myofascial tissue, which helps increase range of motion (ROM) in the area
de-activation of myofascial trigger points
relaxation of the treated area
Kinesiology taping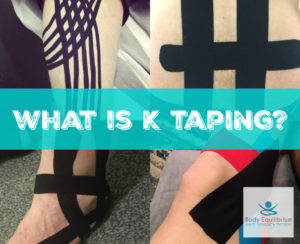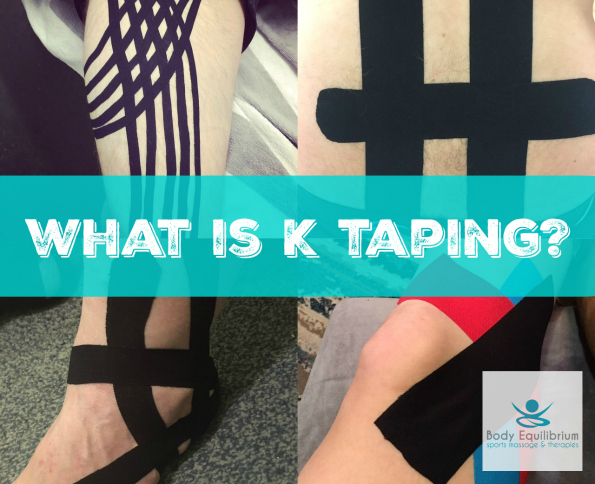 Kinesiology Tape (K Tape) is a stretchy, fabric tape with an adhesive on one side, which can be used to rehabilitate ligaments, tendons, joints and muscles.
It is claimed that K Tape can:
reduce pain
reduce swelling
reduce bruising
offer support to muscles, joints, tendons and ligaments
have a positive effect on blood flow, fascia and the lymphatic system
RockBlades (IASTM)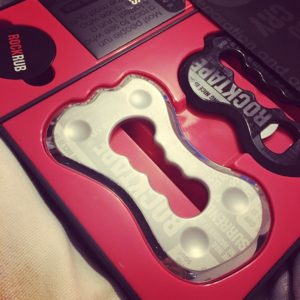 RockBlades are a form of instrument assisted soft tissue mobilisation (IASTM).  They are specially designed tools that enable the therapist to detect and work with areas of soft tissues that are perhaps tight or dysfunctional.  They help improve range of motion in a gentle manner.
Indian Head Massage
Indian head massage is a gentle treatment, comprising of a range of different light to medium massage strokes and techniques. It is very relaxing and you may even find yourself dozing off during a treatment. The massage is performed with a blended base oil and essential oil so you benefit not only from the massage itself but also the aromatherapy from the oils.
Amongst its many health and wellbeing benefits, Indian head massage can:
promote circulation
improve sleep quality
help with insomnia
relieve stress
aid mental clarity
boost energy levels
detoxify the body
help prevent headaches and migraines
improve the quality and health of the hair
relieve symptoms of depression and anxiety
Reiki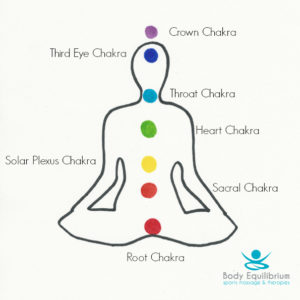 Reiki is a form of energy healing, where the therapist works with the client's chakras and energy levels.  It is performed with the client lying fully clothed on a couch and covered with a blanket. The therapist then scans over the body of the client in order to detect areas of imbalance.  Clients usually benefit form a course of treatments.
Yoga Classes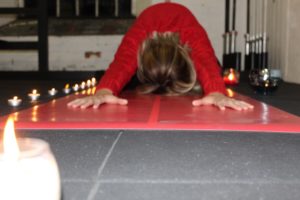 Attending a group yoga class is a great way to find out more about the practice of yoga.  Classes are suitable for complete beginners through to those with more experience.  Classes offer a range of different asanas (postures) and movements.  Modifications and variations are offered to to make the class more or less challenging depending upon your physical ability.  If you'd like to find out more about yoga and group yoga classes, check out the yoga page on the website.  We also offer a range of themed yoga evenings and workshops so keep your eyes peeled.
Yoga Therapy/Yoga one-to-ones
I am now available to offer yoga one-to-ones or therapy sessions.  These are designed specifically to meet your needs and can be tailored to help you improve flexibility, range of motion, strength and posture.  Maybe you're in training and are looking for a way to incorporate yoga stretching into your routine or maybe you'd like to work on improving your flexibility in general.  They are also a great way to start yoga if you're not yet feeling confident about attending a group class.
Professional Bodies
I believe that it is important to belong to professional bodies relevant to my work.  This means that I can learn about any new innovations, research and training.  I am a member of the Sports Therapy Association, Independent Yoga Network and am on the Register of Exercise Professionals for both sports massage and yoga.
Location
Sports therapy appointments are available at Secrets Boutique Salon in Daventry.
Yoga classes are held at Lifting Room CrossFit in Weedon and Watford Village Hall.  Click here for more details.