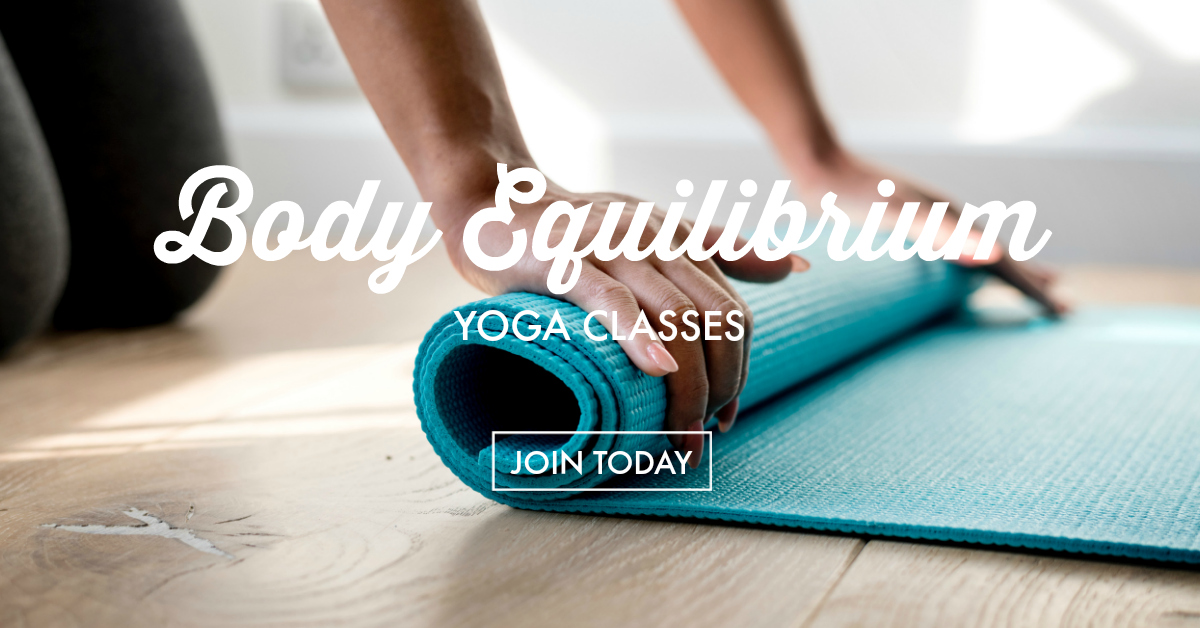 So you've been thinking about starting yoga but haven't quite made up your mind yet?
There are loads of different types of yoga so finding the style that suits you isn't always easy – it might not be the class that your friends go to or one that you've tried in the past.
What makes my classes different?
To begin with, I keep class sizes within a manageable number, which for me means no more than 30 students. Believe me, as a former school teacher, I know all about large class sizes and I'd much rather be able to offer people the physical space to stretch in an environment where they don't feel intimidated by a room full of people. Alongside my 'regular' classes on a Tuesday and Thursday evening, I also run a pre-natal class on a Wednesday night, so ladies with bumps can access a class designed to meet their needs specifically.
Alongside my original 2005 training in hatha yoga, I have subsequently trained in restorative yoga, pre- and post-natal yoga, and yoga therapy. In addition to my yoga qualifications, I am also a Level 4 Sports Massage Therapist, pregnancy massage therapist, Reiki Master Teacher, Indian head massage therapist and meditation teacher. My particular areas of interest and expertise are getting people to move better and managing injuries. I regularly attend the gym and am a runner, having completed the London Marathon this year.
Why am I telling you this? Because I'm used to working with people from all walks of life – from those in sedentary jobs who want to start getting more active, to sports teams, and people who are serious athletes. It also means I've had my own fair share of aches, pains and injuries and have tried a range of modalities to address them.
Alongside the physical benefits of yoga, I advocate strongly the benefits it offers in terms of wellbeing and relaxation. I recently worked with the local council during their wellbeing week, offering restorative yoga and meditation sessions.
What about the classes?
Well, the best way to find out is to attend a class! However, I can tell you that there is a wide range of ages and abilities but everyone is welcoming and friendly and enjoys their practice! We run social events, different themed evenings, workshops and even day retreats. I also recognise that money can be tight and so offer people the option to buy discounted blocks of classes, PAYG attendance and an attendance-based loyalty scheme.
There are a wide range of pose modifications offered and props are always available. Ideally, bring your own mat but you can borrow one if you don't have your own yet.
If you're unsure about what you need to know before attending a class, please read this article, as it should help put your mind at ease!
Why not come along to a class this week, see what we're all about and give it a go! It's super-easy to book in – just click on this link. I look forward to meeting you!