I'm going to bring up that 'C' word…
…Christmas (yes that's the C word I meant!) can be a time of festive cheer, twinkling lights, and spending time with family. However, it's also a time where we are confronted with back-to-back tv adverts promoting the 'perfect' Xmas, worrying when we can get the presents wrapped, and feeling like we're burning the candle at both ends with too many parties.
Whilst the darker, colder days may make us feel like hibernating, it's often not a choice we give ourselves when we think there is so much to do for the big day. But is this really the case? Do we really need to be putting ourselves under so much pressure to emulate the frankly, unrealistic expectations of the perfect Xmas we see in the media? Quite simply, wouldn't it be better to 'be present' rather than stressing about presents?!
Last Christmas (that sounds like a song…?), I followed an Icelandic tradition and gave everyone a book and a bar of chocolate to be opened on Xmas eve. I spent ages going round different places, including charity shops, to find books that I thought would strike a chord with the people I was giving them to and of course, I tried to ensure they had a bar of their favourite chocolate to accompany the book.
What I hoped to achieve from this was a gift that was meaningful and one that would enable them to take a little 'me time' out from the hectic festivities and just sit and be present.
If you don't want to give books, why not consider instead buying people an experience that gives them some space to get away from everything, for example buy them a gift voucher for a reiki session or a massage. If they want to start yoga, why not book them a few yoga classes or a private yoga class for you and them.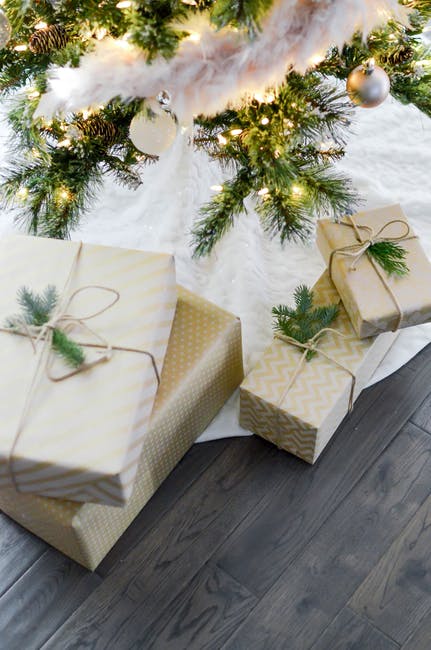 Within all this present buying, remember to allow yourself some much needed rest and recharge time. If you like yoga and meditation, we are running classes up until the week before Xmas, and we also have a Yule Day Retreat on the 21st December. I will be offering massage and holistic therapy appointments on Monday 23rd and Christmas Eve. On both days, appointments slots will be limited so please do book in ASAP if you would like to treat yourself to a little festive down time.

Massage/Holistic Therapy Appointment Times for 23rd & 24th December:
9-10am
10:15-11:15am
11:30am-12:30pm
12:45-1:45pm
2-3pm
3:15-4:15pm
To book in, message me on info@bodyeq.co.uk or 07494100165. Yoga classes and retreats can be booked on www.bookwhen.com/bodyeq