Our Approach
I started Body Equilibrium in November 2016 because I wanted to help people to move better.
Having previously worked as a teacher and in marketing and content management, I saw first-hand the impact modern living has on our bodies and minds.
I very first discovered yoga when I was at university in Norwich; a friend took me to a class at the local Buddhist centre and I really enjoyed it.  Fast forward a couple of years and I was working as a Head of English at a private school in central London.  I regularly attended a yoga class in Canary Wharf where I was living, in order to help unwind my mind and body from all the commuting.  I decided to do a yoga teacher training qualification just for my own self-development.
I moved back to Northamptonshire a few years later and sadly, my yoga practice became almost non-existent.  It was around this time that I started having lower back problems and seeing a physiotherapist.  Nothing really seemed to be working, so I just assumed that it was going to be 'normal' for me to have backache, even though I was only in my mid twenties!
Over the years, my yoga practice has become an integral part of my life and yes, it has cured my lower back problems!  At a yoga retreat in June 2016, I met a lady who was a sports massage therapist and I had that lightbulb moment where I realised that was what I wanted to do.  On returning home, I immediately signed up to both the Level 3 and Level 4 courses with Premier Training International.
I work with people from all walks of life, from sportspeople wanting to improve their performance, to those suffering from aches and pains from working at a desk everyday.
After discussing your requirements, such as previous injuries, lifestyle, and exercise routines, I provide an individualised treatment plan.  I believe in taking an holistic approach to fitness and wellbeing and have trained in a range of disciplines including sports massage, yoga and yoga therapy, pregnancy massage, and reiki.
I regularly undertake new training to develop my skills and in order to offer even more treatment options.
Having qualified as a yoga teacher in 2005, I have practised yoga for a number of years.  I am also a keen runner and completed the 2018 London Marathon (yes, it was a very hot day!).
I love Star Wars, David Bowie, tea, reading books and the sunshine.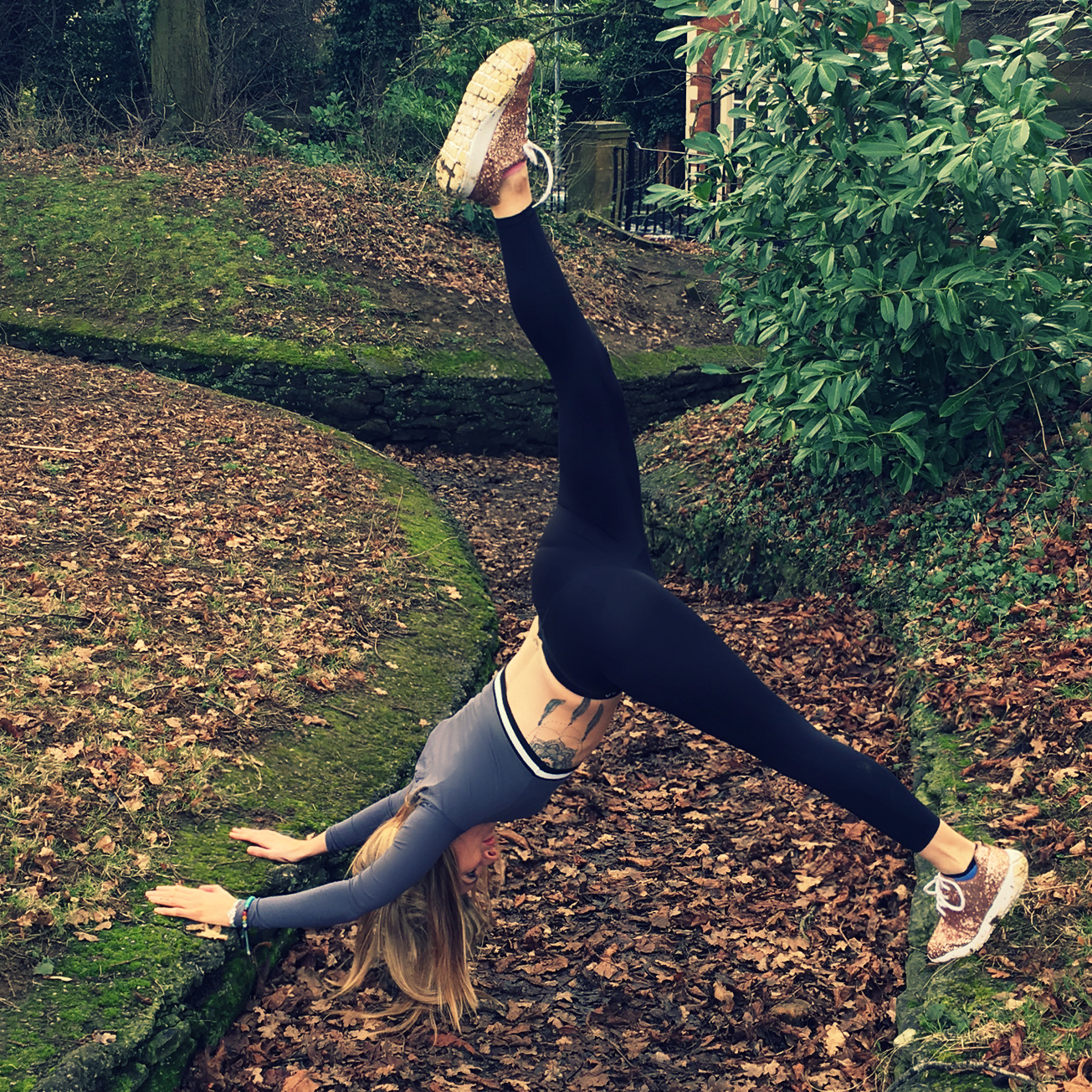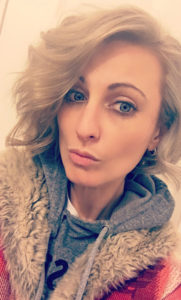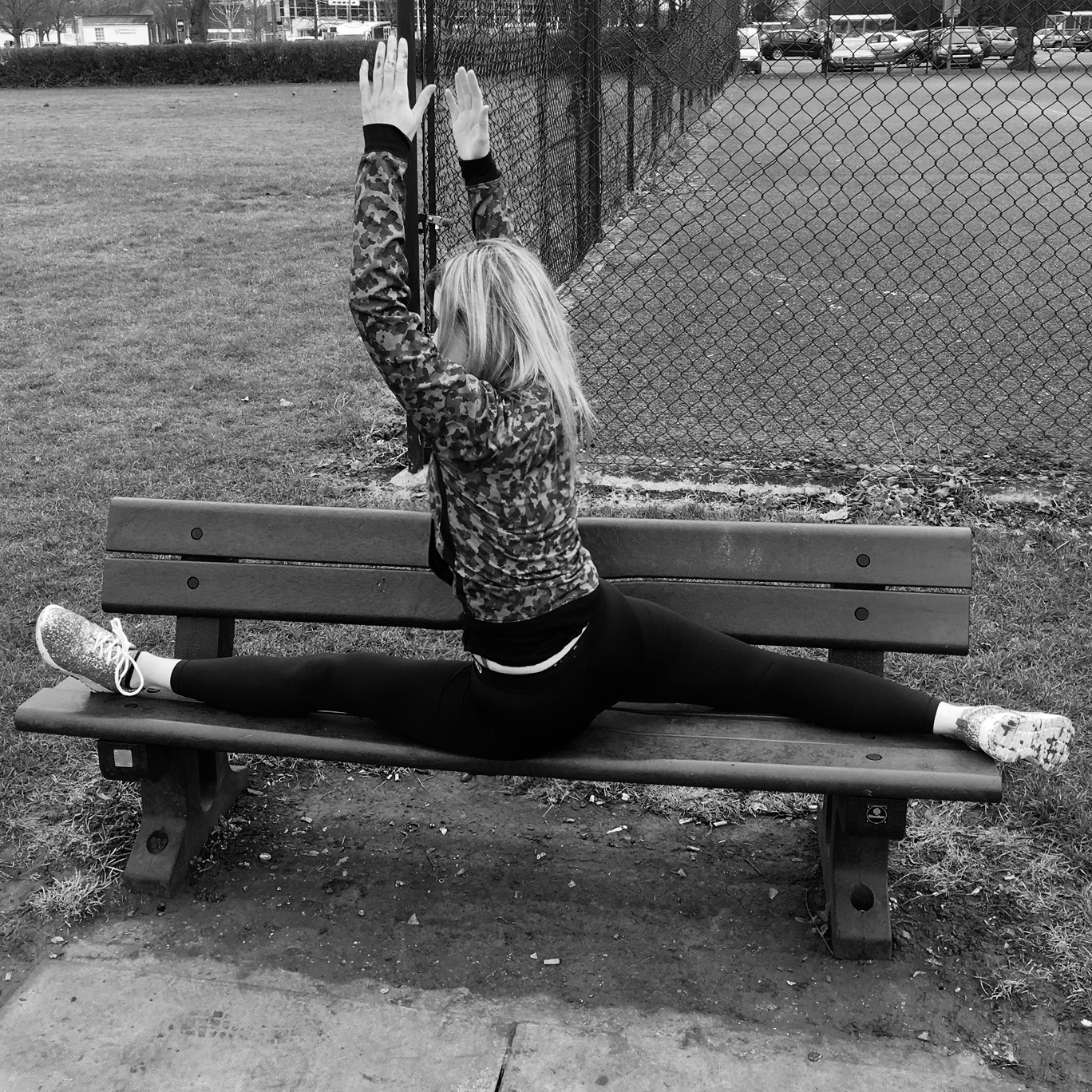 Qualifications
If you're one of those people who enjoys reading long lists of qualifications (I know I do!), I've listed mine below.  However, if you really want to know how good I am at my job, why not read my testimonials or give me a call.
*Yoga Teacher (Hatha Yoga) – BSY – October 2005
*Professional Stress Consultancy Diploma – Associated Stress Consultants – July 2006
*Usui-Tibetan Reiki Master Teacher – Peaceful Living – November 2012
*Level 3 Diploma Sports Massage Therapy – Premier Training International – October 2016
*Level 4 Certificate Sports Massage Therapy – Premier Training International – March 2017
*Sports Taping and K Taping – Tape to Perform – March 2017
*Myofascial Cupping – Cotswold Academy – March 2017
*Hot Stone Massage – OfCourse – April 2017
*Indian Head Massage Diploma – OfCourse – April 2017
*Dry Needle Acupuncture – Sports Therapy UK – April 2017
*Yoga Therapy Diploma – BSY – June 2017
*RockBlades (IASTM) – RockTape UK – October 2017
*Restorative Yoga Teacher (50 Hour) – Whitespace Studio – March 2018
*Pre- and Post-Natal Yoga Teacher (Distinction) – BSY – June 2018
*Pregnancy Massage – Mama Baby Bliss – June 2018
*L2 Certificate in Fitness Instructing (Gym) – Active IQ – October 2018
*Spiritual Life Coaching – Centre of Excellence – December 2018
Oh and in case you're interested, I also have a BA (Hons.), an MA in Literature (Distinction), a PGCE and Qualified Teacher Status (QTS).
I am a member of: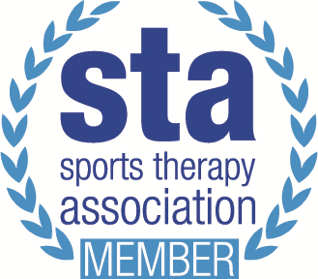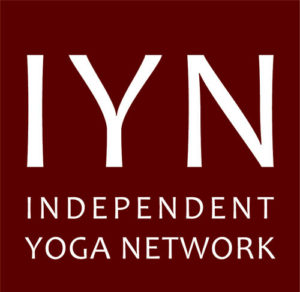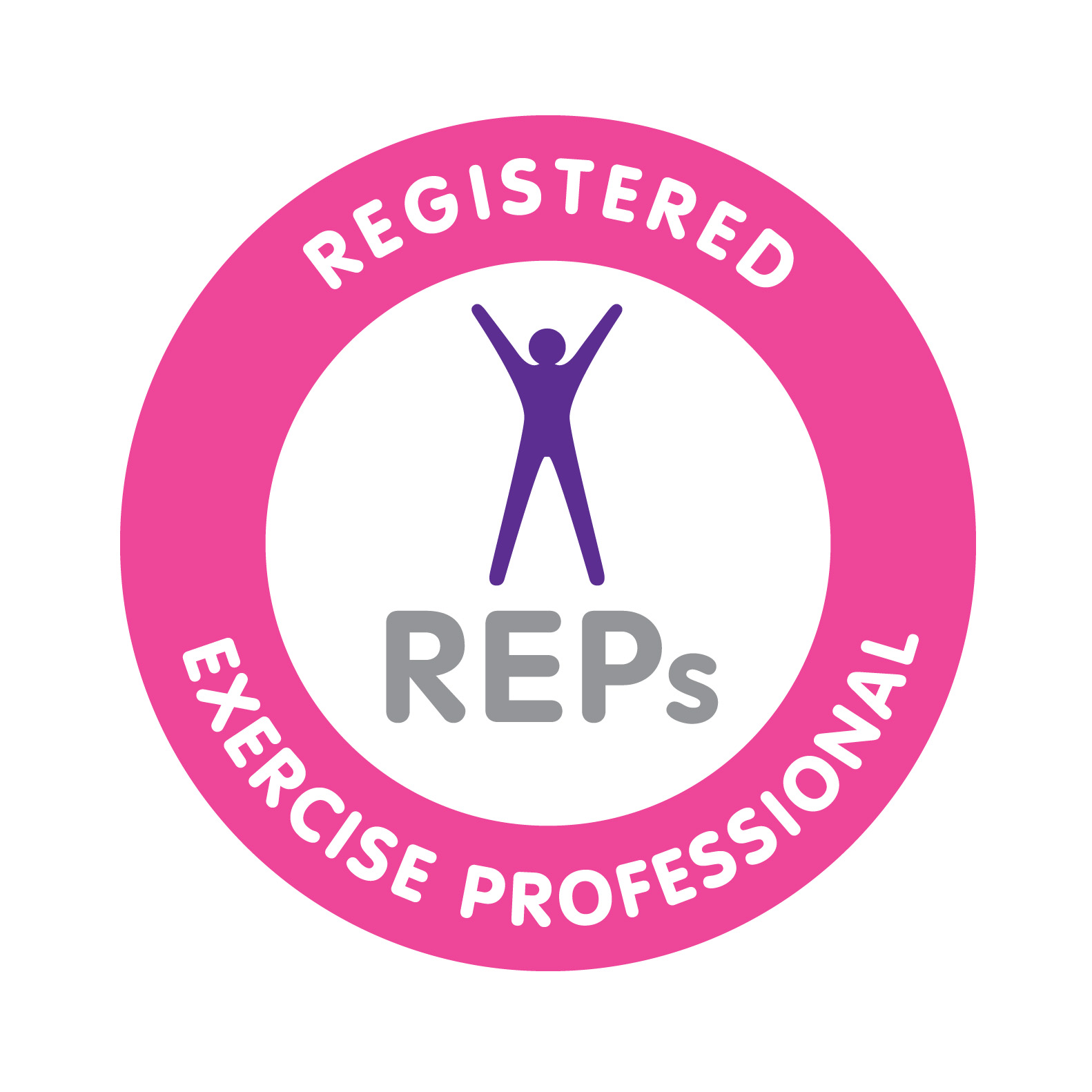 Next Steps…
Get in touch today to book your appointment