Welcome to Body Equilibrium Wellbeing!
WE ARE NOW OPEN!
Opening Times are Tuesdays, Saturdays and Sundays from 10am to 4pm, by appointment only
Located in Daventry town centre, we offer a range of wellbeing options and treatments, including sports massage, corrective exercise, holistic therapies, pregnancy massage, yoga, and meditation classes.
We are a super friendly bunch and love welcoming new people into our wellbeing community.
Please have a look through the website and get in touch if you'd like to have a chat about any of the treatments or classes on offer:
info@bodyeq.co.uk
07494 100165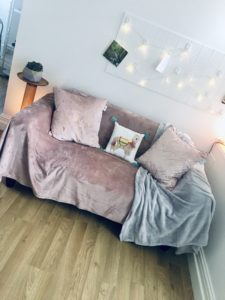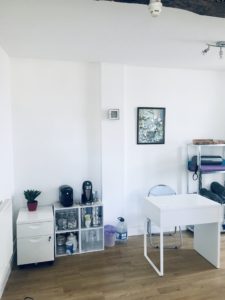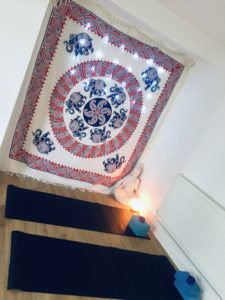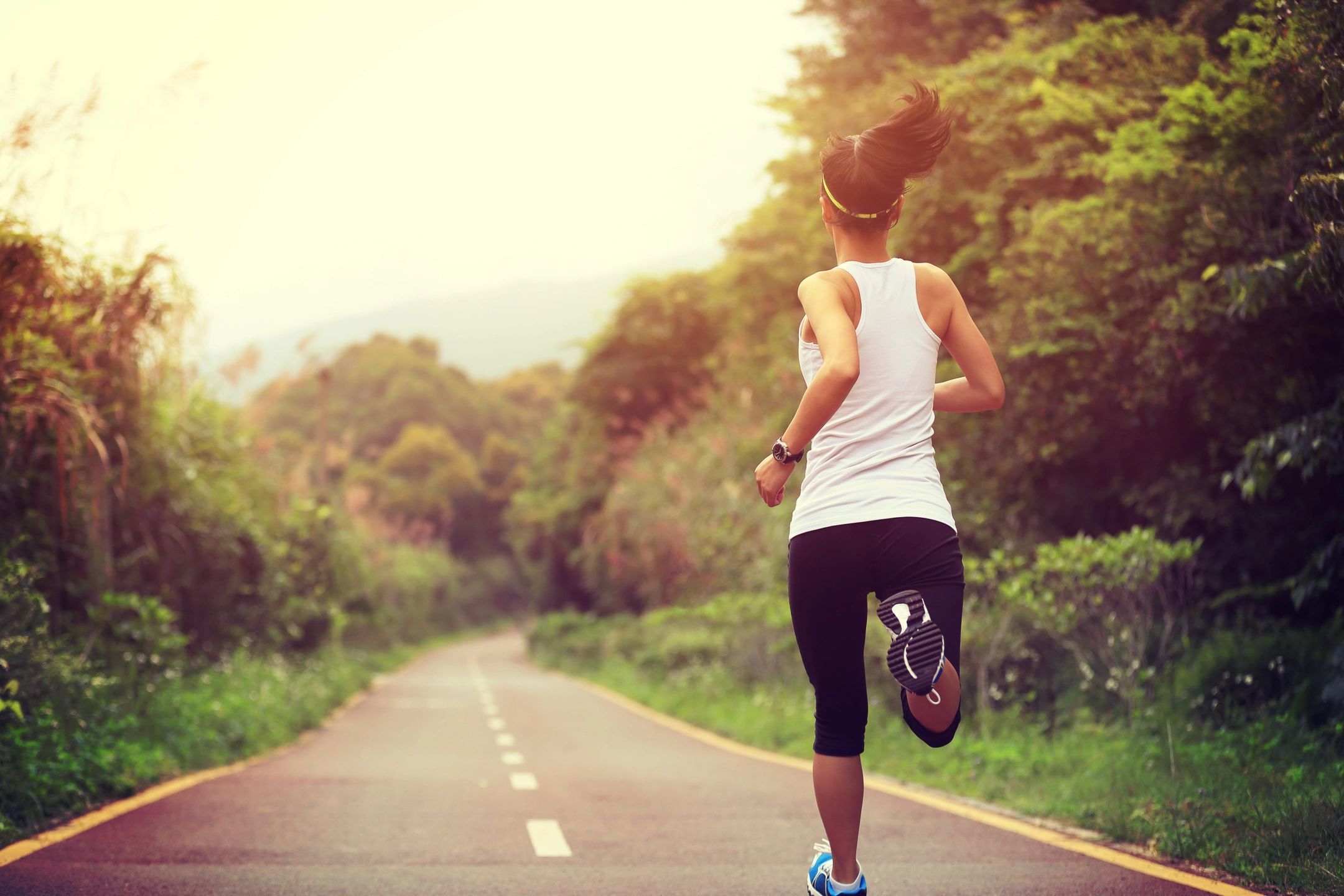 Sports massage isn't just for athletes and sports people. By manipulating the body's soft tissue, it can help alleviate and correct imbalances associated with repetitive movements and postures. Whether you have general aches and pains or a specific sport related injury, sports massage could be just what you are looking for.Learn More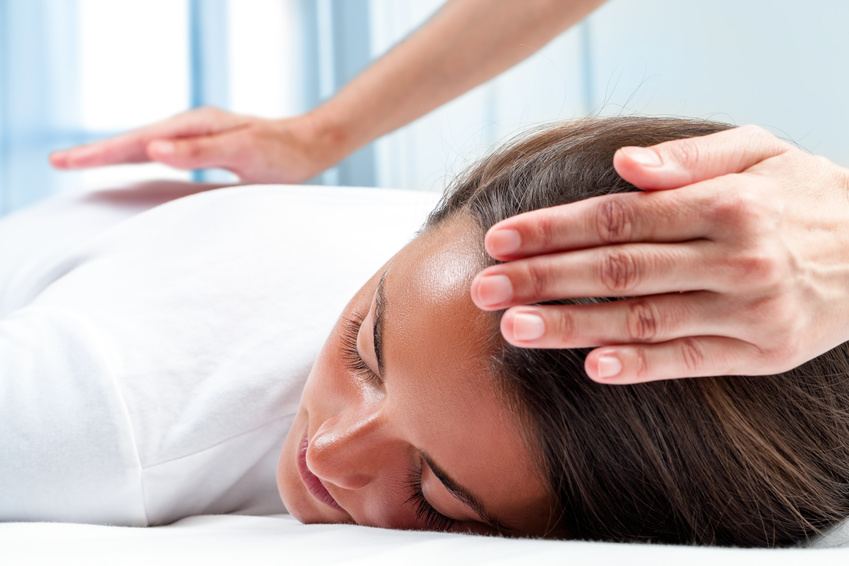 Reiki is a form of energy healing, which is channeled and directed through the palm chakras of the healer. The energy enters your body of helps activate your own natural healing processes. Reiki does not require the physical laying on of hands; most of the energy work is done above the body in the emotional and auric layers.Learn More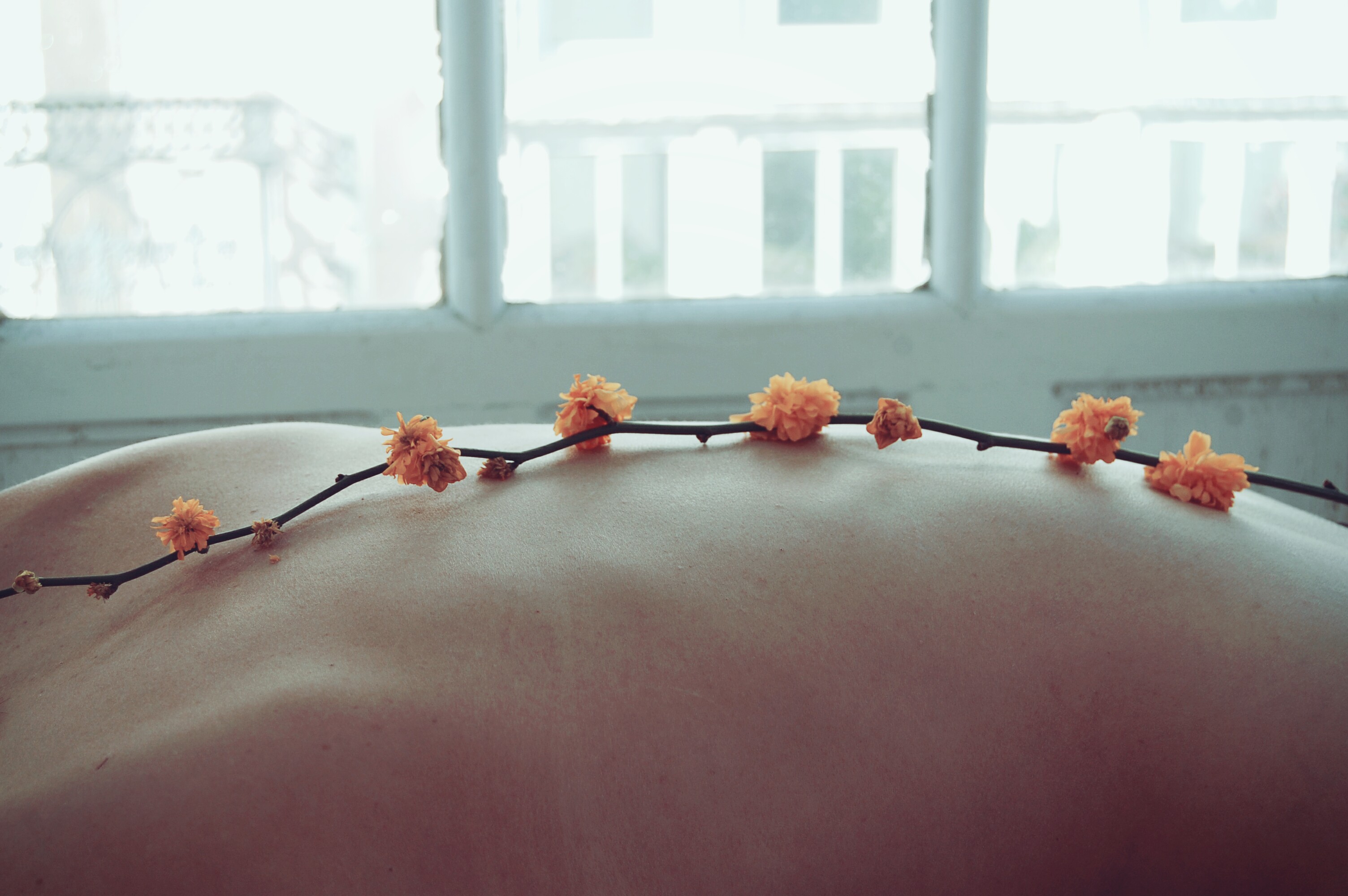 Indian head massage is a gentle treatment, comprising of a range of different light to medium massage strokes and techniques. It is very relaxing and you may even find yourself dozing off during a treatment. The massage is performed with a blended base oil and essential oil so you benefit not only from the massage itself but also the aromatherapy from the oils.Learn More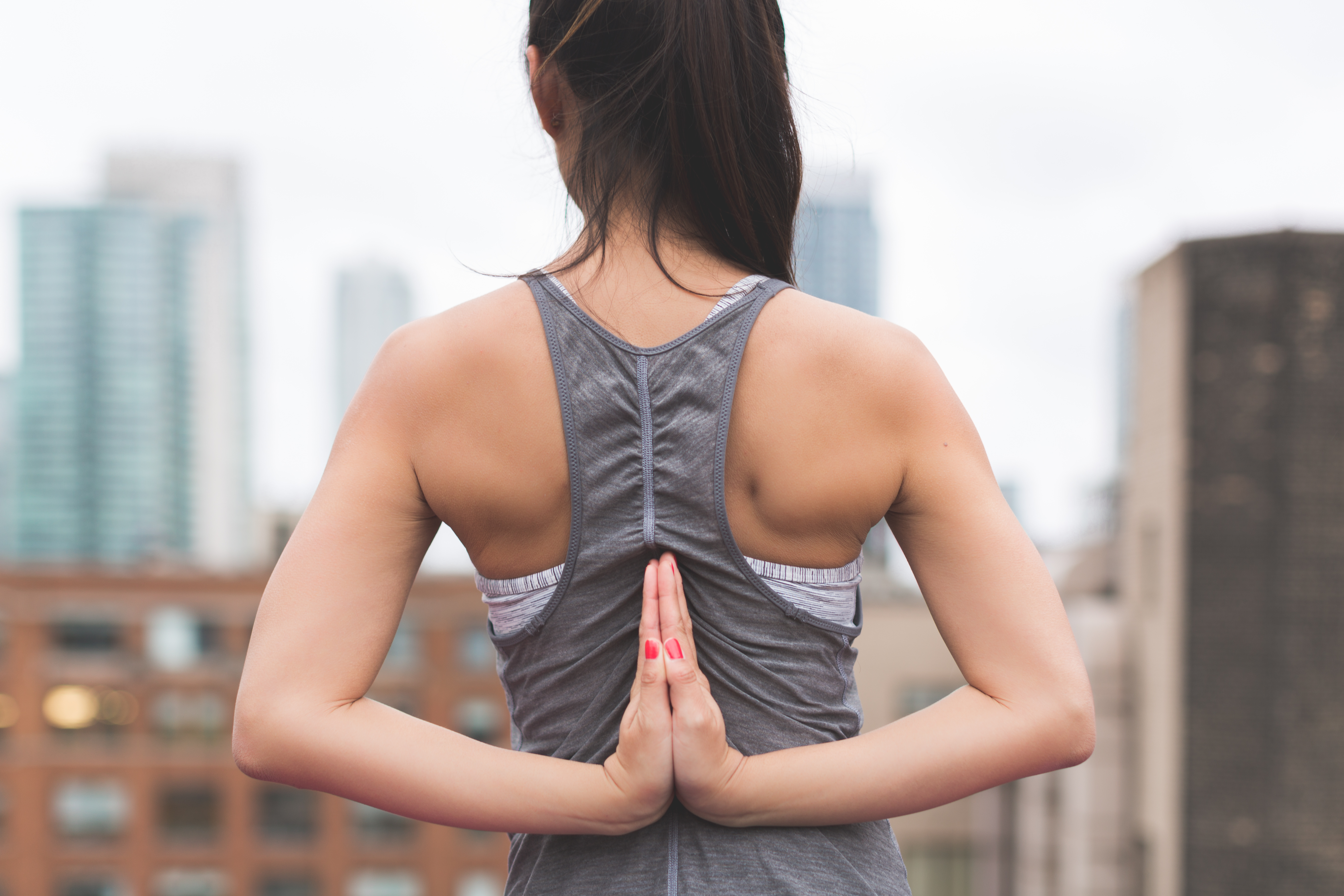 Yoga has been practised for thousands of years. It combines a range of different asanas (postures) with breathing techniques. Classes always end with guided relaxation. It is a great way to tone and strengthen the body, gain more flexibility, and to quieten busy minds.Learn More
Testimonials
Here's what some of our clients have to say about us…
"Have seen Robina for massages and yoga days, she is a very lovely and knowledgeable lady, there is always a welcoming atmosphere in her studio. I would highly recommend Robina."

KC, Daventry
"Just home from a lovely aromatherapy yoga session. Highly recommend this fab little studio run by the gorgeous Robina, beautiful soul inside & out who totally puts us at ease. If you've never done yoga, thoroughly recommend you get in touch and give yourself a quality hour or so every week. Best decision made for a long time."

SW, Daventry
"Robina is very intuitive and finds niggles in my body I didn't even know I had, I see these massage sessions as essential mot for my body..! Highly recommend."

LV, Oxfordshire
"Pure genius – couldn't thank Robina enough."

VW, Daventry
Read more reviews over on our Facebook page.
Find out more
Discover more about the range of Body Equilibrium treatments Treatments